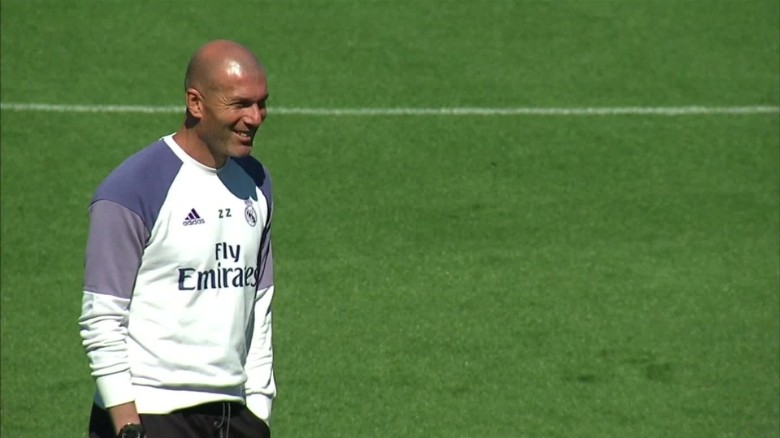 It's been a while Real Madrid ever tasted the top of the table. Real has been struggling since Cristiano and Zidane left the club in 2018. After they both surprisingly announced their departure from the Spanish club side.
Last season (18/19), saw Madrid finish at third place as they struggle to balance the team. Seeing them bastardized by Barcelona both home and away in all classicos last season.
After sacking two coaches from last season, the club has to settle with their formal Legend, Zidane once more. It was a little struggle at first. But now real are back to their position in the league. They sit at the top of the league with a match to spare.
Zidane's Real Madrid recorded a win away from home this weekend against Deportivo. With a 1:2 victory.
Sergio Ramos header, put the visitors in front late in the first half. Sergio has been in superb form this season. Scoring a number of crucial goals this season. The leveller came later in the second half as Sergio commuted a foul in the 18yard box to give away penalty to Deportivo. Lucas Perez drived home the ball at the far corner of the net, sending the goal keeper the other side. But the visitors took back the lead 3 mins later, from a fine effort of Dani Carvajal.
Real will be hoping to retain the top position, as they hope for Atlectico Madrid will hold their clasico rivals to a Draw later in the night.