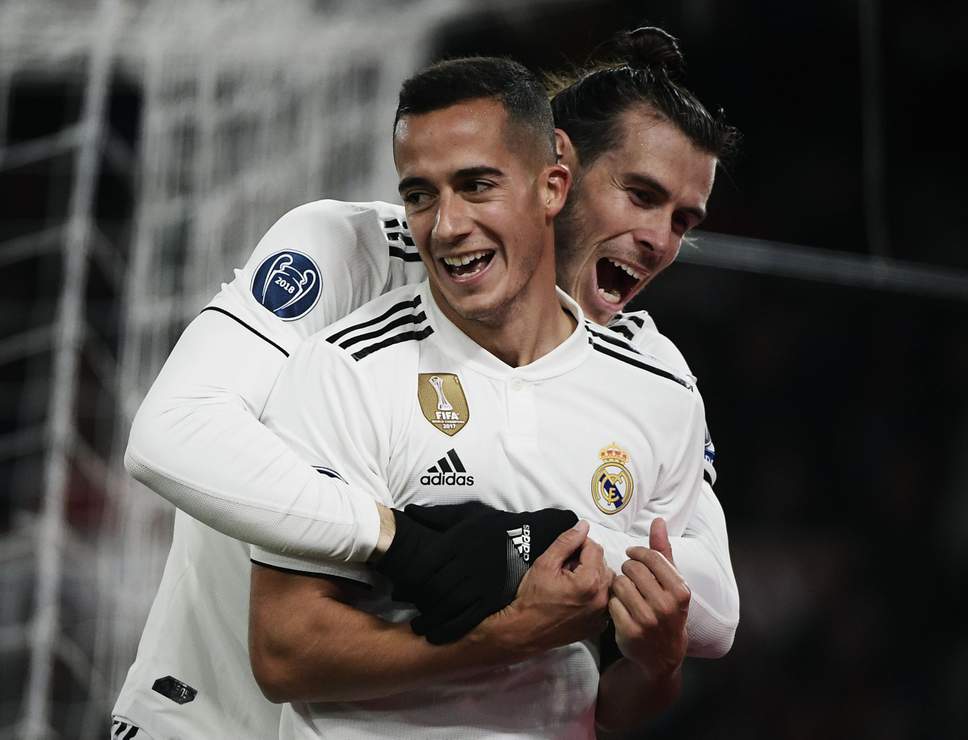 Paris SG vs Madrid match will be held on 18 th September, 2019 at Parc des Princes (Paris, France).
PSG
PSG can be painted as that supervillain who is both hilariously evil and hilariously inept. The Parisians boast a frightening front three of Neymar, Edinson Cavani, and Kylian Mbappé, the frontline looks deadlier with Icardi arriving from inter Milan. However, the first two appear to not be in good terms with each other and funny enough, all three of them are currently unfit to play. Neymar is exhausted from spending the summer trying to flee Paris, Cavani has a hip injury, and Mbappé has a bum hamstring. Fortunately for them, German-Cameroonian superstar Eric-Maxim and the new signing, Icardi would be holding down the fort this time around. Will the duo be able to pull the expectations expected of them in the champions League, the answer is by the corner as they face a formidable Real Madrid side.
At the back, PSG has made steps to address its weaknesses by acquiring ex Madrid keeper Kelor Navas from Real Madrid who lost favour with him after signing ex Chelsea stopper, Thibaut Cortouis.
PSG has tried to shore up its midfield by signing Idrissa Gueye from Everton as they go rid themselves of Adrien Rabiot and his mother, who are now Juventus problem. But lovable coach Thomas Tuchel is still sorting out PSG's defense. Thiago Silva is in the last year of his contract. Marquinhos is solid, and Thilo Kehrer has lost time to injury and an even younger Colin Dagba. PGS also now has former Dortmund defender Abdou Diallo to help.
REAL MADRID
They're Real Madrid, with the most UEFA champions League throphy. They're one of the world's most prestigious clubs. Real have won La Liga 33 times, Copa Del Rey 19 times, the FIFA Club world cup 4 times, and unfortunately the UEFA Champions League a record 13 times. It's impossible to argue their status.
However, just recently, Real became a failure meme in the Champions League as they were dumped out of Europe's most prestigious competition in the Round of 16 despite the tens of millions of euros spent on transfers. So what was the solution? They spent a lot on transfers and that's when everything changed into the nasty memories you remember from recent memory.
Real was bad season, as their star man left for the italian giant (Juventus). They finished third in La Liga, nineteen points behind Barcelona. So, that's how they sneaked into this season's Champions League, with hope they will regain shape, we can't still write them to be a problem in the CL group stage, starting with PSG.
Otherwise, what a terrible season. They lost the UEFA Super Cup to Atletico Madrid. They were knocked out of the Copa Del Rey semifinals by Barcelona. Ajax beat them in the Champions League Round of 16. Finally, after years of them winning the Champions League, they looked like trash. With the arrival of some fresh bloods like Hazard, there is hope that the team sits back and recover the lost Glory.
The match between PSG and real will surely a must watch for football fans around the world. We hope they make the hype worth it.
Author: Michael N.