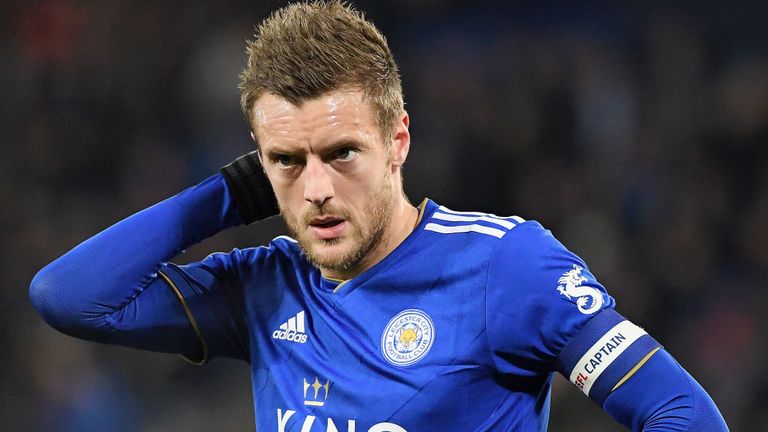 Leiester city has been left out of the title contenders discussion, and Brendan Rodgers is happy about it. leicester city bus Brendan, says he is happy for his side to be left out of the premier league title conversation after eight sucessive win kept them in second position.
This current Leicester side, should not be overlooked. they have proven to be dangerous under Brendan. Arsenal can also testify to that. They have actually provided punters with high winning odds since the past month and if Liverpool are not careful, they might cause damage to the red's title race.
Leicester trashed Aston Villa 4-1 on Sunday, away from home, I mean, that is an eye opener, with their inform striker Vardy, netting 16 goals this season, having scored in eight consecutive matches so far and sited as the 19/20 Premier League top scorer.
Now, the foxes have a revitalized Kelechi Iheanacho, who recorded a goal and an assist against Aston Villa, and the coach hopes Kelechi maintains his form.
Leicester will be welcoming Norwich City in their next match o 14th Decmber, and hopefully, it will be another interesting match to watch as the foxes looks to make it nineth win in nine macthes.