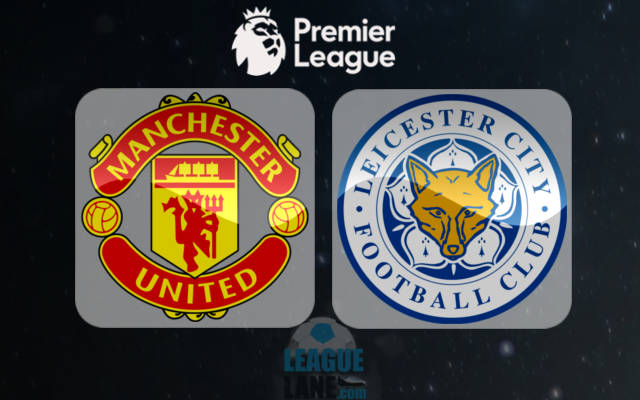 Manchester United has endured a rather unsavoury beginning to the 2019/2020 season. In the aftermaths of their 4-0 thumping of arch rivals Chelsea on the matchday 1, the Ole Gunnar Solskjaer side have failed to build on the morale and have watched the early title race slip by, from an unwanted position of 8th . Their only win of the campaign has been against Chelsea, one which many have credited to sheer luck rather than some tactical masterclass of both the coach and players; and the next run of three games would somewhat vindicate this claim.
After the win against Chelsea, United went ahead to rack up only two points from a possible nine by drawing 1-1 away to Wolves, losing 1-2 at home to Crystal Palace and playing out another listless 1-1 draw away to 10-men Southampton. This cannot define a perfect start to the season in any way,
given the million spent in recruiting Daniel James, Aaron Wan Bissaka and Harry Maguire. There was an air of positivity following the arrival of the new recruits and departure of notable names like Lukaku and Alexis, the former on a permanent deal and the latter on a loan deal, both to Inter Milan.

These new signings have all impressed the Old Trafford fans with solid displays in the last four matches, with Daniel James notably scoring against Chelsea, Crystal Palace and Southampton while Wan Bissaka and Harry Maguire has solved United's defensive nightmares to an appreciable level.
But the fact remains that United are still hundreds of miles away from the quality required of title contenders.

Marcus Rashford and Paul Pogba has come under heavy fire for their lacklustre performances in recent weeks. Jesse Lingard too has had his own share of the blames for his absolute lack of creativity, churning out zero goals and zero assists so far in the campaign.
Furthermore, the overwhelming lack of depth in the squad has left the manager no choice than to give game times to
some of the academy boys who could only try their best. As the English Premier League returns this weekend after the international break, it is left for us to see what Ole Gunnar Solskjaer have up his sleeves as Manchester United hosts Leicester City at the Theatre of Dreams.
Team News
United will be without their talisman Pogba who pulled out of international duty with an injury. Martial is still out injured while Wan Bissaka and Jesse Lingard are also doubts for the game against the Foxes.
In his press conference, Solskjaer gave an update on the injured players:
"Well, the treatment room has been busy and still is," he added. "We don't really know who is going to be available. Maybe Aaron, maybe Jesse and I think maybe that's it from the ones that had to pull out (of the internationals), but I can't promise those two will be available either. Pogba won't be fit, no, unless he's had a miraculous recovery overnight from yesterday to today or maybe from tonight to tomorrow. He's not been ready to do 100 per cent training, no. we hope as I've said, that more
can be ready for West Ham next week and Paul and Anthony are in that category…"

Solskjaer once more, will be forced to make changes to his starting line-up, and give chances to more academy graduates at the bench to fill the void created by these injuries. Leicester City on the other hand have reported no injuries as the manager Rodgers have declared that his wards are back from international duty and are in active preparation for the game. Leicester currently sit 3rd at the table with an impressive 8 points from 4 matches.
Statistics
In the Premier League, United have played against Leicester 26 times and have won 17, drawn 7 and lost just 2 of those encounters. The Reds have won six of the last seven outings against Leicester in all competitions. Incidentally, the last time Leicester got a positive result against United, it was courtesy of Harry Maguire's 90th minute equaliser in a 2-2 draw back in December 2017.
As the two sides meet at Old Trafford by 15:00 on Saturday, 14th September 2019, it promises to be an interesting game as The Foxes will continue to fight to get in the mix of the title race while United
will have another chance to prove that their matchday 1 win over Chelsea was not a mere fluke.
Author: Okoyeocha Paschal Ifeanyichukwu