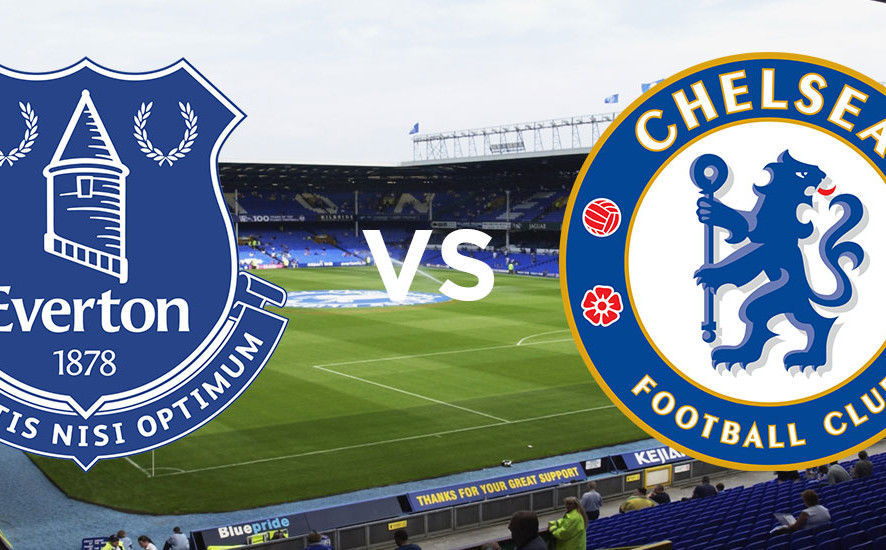 Chelsea's defense against Everton was an absolute mess with all three goals a direct consequence of the team's collective inability to either stop long balls into the box or a simple inability to deal with them when they did come in. It was an amateurish, naive, and diabolical defensive display.
For a team harboring intentions of finishing in the top four, Chelsea now has the worst overall defensive record in the top half of the table with 24 goals conceded, as well as the worst away defense in the league.
Against 18th placed Everton, who had just lost 5-2 to archrivals Liverpool last time out, Chelsea did not even make their opponents work for the three goals they scored. The first was a consequence of poor marking in the area when a simple cross was enough to leave Kurt Zouma stranded and Andreas Christensen hapless as Richarlison exploited the huge gap in between the two center backs to smash home his header past a helpless Kepa Arrizabalaga.
The second was a collective defensive mishap as Zouma's poor initial contact with the ball lofted it up into the air at the edge of the box. In the subsequent confusion, with Christensen confused as to how and to whom the ball was to be dealt with, their puzzling, collective inability to deal with a simple high ball allowed Dominic Calvert-Lewin to once more dart into the space between the two center backs and finish with aplomb.
Michael Johnmary