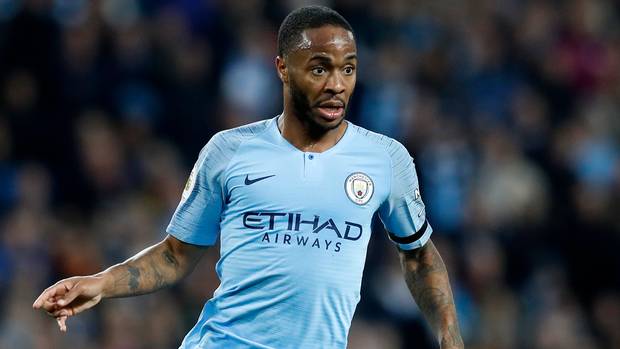 Was this the day the title was won, after a moment that saw Manchester City lose their composure, and thereby the game?
An impressively full-blooded Manchester United were still full value for a 2-1 derby victory that now leaves the champions 14 points behind Liverpool, a gap that no one in the history of English football has ever recovered from.
Liverpool's earlier 3-0 win over Bournemouth had after all framed the afternoon, but it was Ole Gunnar Solskjaer's future that had framed much of the week. It now won't influence any chat about the sack, or Mauricio Pochettino, for a long while. His team responded perfectly. They claimed yet another fine win over a big-six side – and the second of the week – with this even more impressive than the midweek victory over Jose Mourinho's Tottenham Hotspur.
City are loosing sight of the Priemier League Title this season, and the Saturday derby exposed the flaw of the side that has won two straight premier league title and frustration could be seen all over Guardiola throughout the match.
The champions hadn't exactly been brilliant before then, but it was at least an end-to-end match wildly swinging from box to box. The game decisively swung one way for a key 15 minutes after Bernardo Silva clumsily tripped Marcus Rashford – in what, it must be said, was as clear a penalty as you'll see. All of the action was around Ederson's goal, and it could really have been all done then. United might well have been 3-0 or 4-0 up. They were that good, that focused. City, however, were that bad.
What summed it up was the simplicity of beating their back line for the second goal. Dan James and Martial were able to almost walk through them, against non-existent challenges, before the French forward enjoyed the time to pick his spot on the inside of the post.
at the other end, Bisaka out rightly pinned Raheem Sterling through the whole match, he reduced the treat of Sterling to Zero, Winning all the blocks tackles that came his way. Bisaka was nothing less than perfect through the night in keeping treats away from the defense line.
City has loss an unbelievable 5 matches now. they will be looking to come back in their next match against a struggling Arsenal Side on December 15.
Michael Johnmary