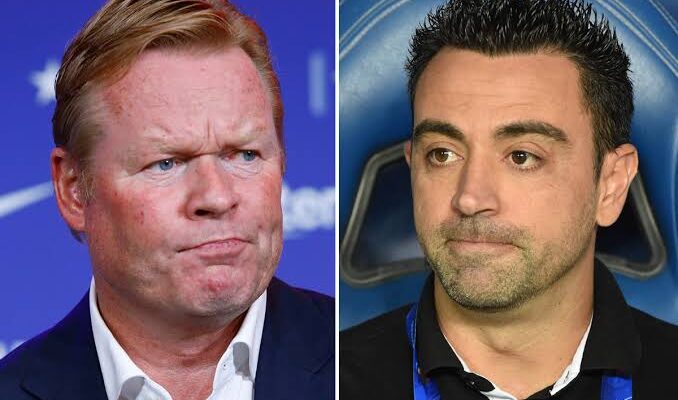 When Barcelona fired Ronald Koeman a few weeks ago, there was optimism around the club because they were performing well below expectations and the manager took all the blame.
Now that Ronald Koeman has been fired and replaced by club legend Xavi Hernandez, the performances haven't improved as expected.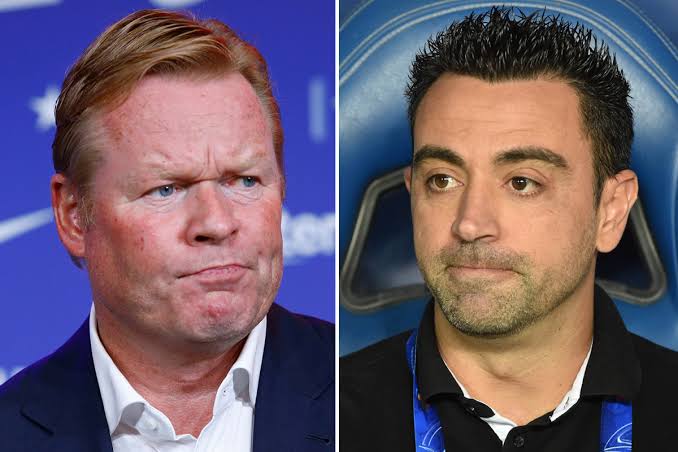 Although Xavi has two wins, one draw and two clean sheets in his first three games in charge of Barcelona, the performances have been underwhelming thus far.
The first game was the Catalan derby against city rivals, Espanyol which Barcelona won 1-0 but struggled to create meaningful chances.
The only goal of the game was via a Memphis Depay penalty as Barcelona were outplayed convincingly at Camp Nou by Espanyol.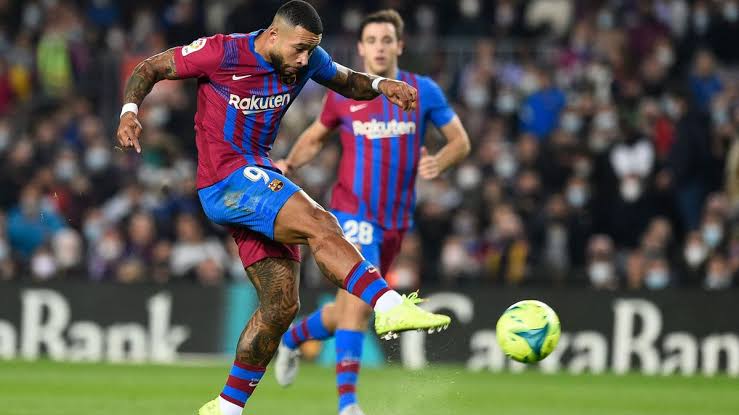 Espanyol hit the woodwork twice and Landry Dimata missed a gilt-edged chance late on, directing his header wide from point-blank range to let Barcelona off the hook.
The performance improved slightly in the next game against Benfica but once again, Xavi's Barcelona struggled to create and their opponents had the best chances.
Benfica's Swiss striker, Harris Seferovic placed his shot wide of an empty net, a potential miss of the season which helped Barcelona avoid defeat.
Needless to say, the trend was evident once more in the most recent game against Villarreal who had more shots in the game than Barcelona.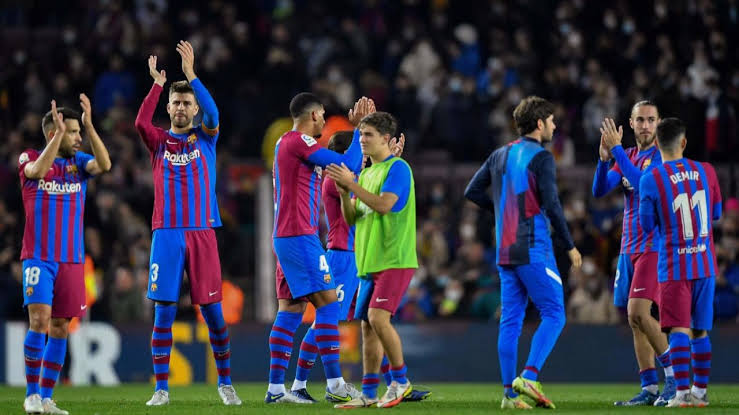 They failed to convert their chances and Barcelona scored two late goals against the run of play to win.
Those results have done nothing but contribute to the false image of Xavi's great start to life at Barcelona, despite the team making no visible improvements from how they played under Ronald Koeman.
The only upgrade so far is that Barcelona under Xavi have been extremely lucky with their opponent's failing to take advantage.
That luck may soon be about to run out as their next two games are at home to Real Betis and away at Bayern Munich. Betis sit fifth in La Liga, two places and four points ahead of Barca while Bayern Munich needs no introduction.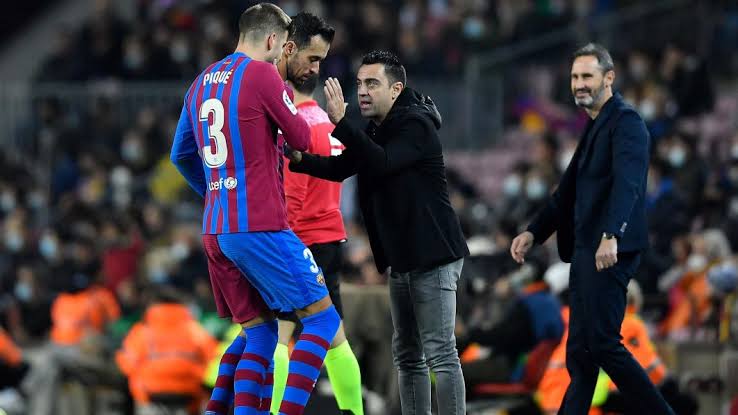 The point is, Xavi's inability to hit the ground running at Camp Nou proves that it was the players' fault all along and not Ronald Koeman's.
And even if Xavi does eventually find his feet and gets Barca rolling again, Ronald Koeman deserves an apology from the board and fans for the lack of patience displayed towards him.