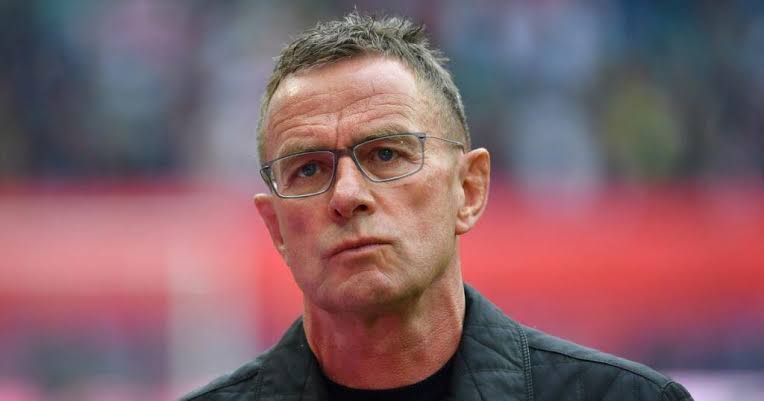 Manchester United have reached an agreement with German coach, Ralf Rangnick to become their interim manager until the end of the season.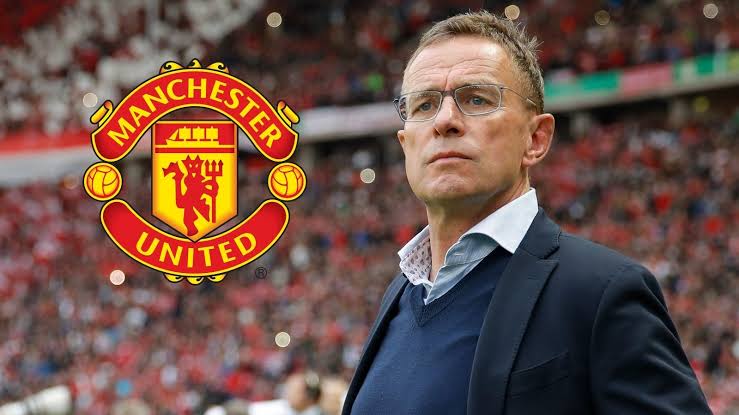 According to multiple reports, Rangnick agreed to a six-month deal with Manchester United, meaning he will be in charge of the team till the end of the current season.
The German will reportedly step into a consultancy role at the end of his contract for a further two years.
The 63-year-old is currently the head of sports and development at Lokomotiv Moscow but he will now leave that role to focus on Manchester United.
Rangnick was one of many coaches who were reportedly interviewed for the interim role as United continue their search for a permanent manager to take over at the end of the season.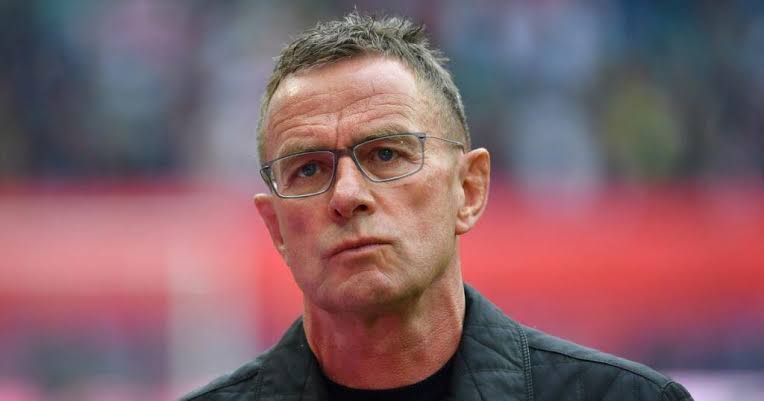 Ralf Rangnick is best known for his work at Hoffenheim and RB Leipzig and is well respected all around Germany, especially by other coaches.
Thomas Tuchel and Jurgen Klopp are the most popular of Rangnick's mentees, he's widely regarded as the father of Gegenpressing.
He's known for his heavy metal style of play in which the players are required to run their socks off and pressure the opponents into making mistakes.
Despite being appointed today, Rangnick will not be ready to move to the English Premier League immediately to take charge charge of Manchester United's next game against Chelsea on Sunday because he hasn't secured a work permit yet.