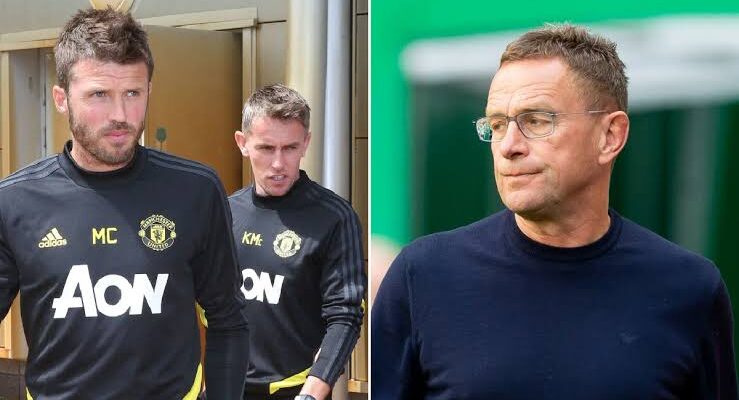 Manchester United will welcome Arsenal to Old Trafford on Thursday night in a Premier League clash but will once again be without Ralf Rangnick.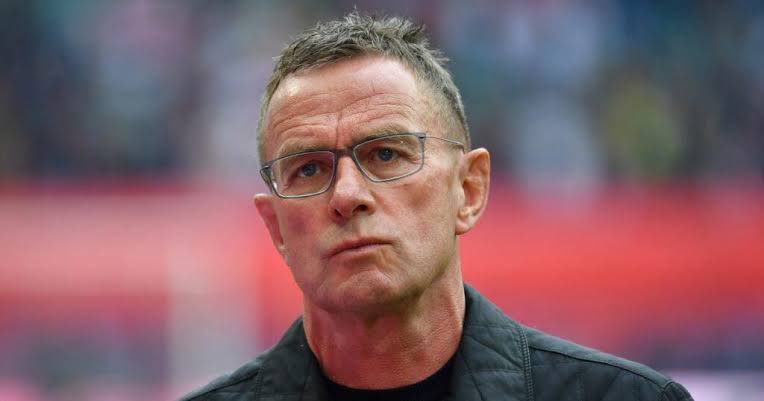 The newly-appointed German manager will have to wait for his first game on the Manchester United touchline because his work permit application is taking longer than usual.
Which means, Michael Carrick (the interim to the interim manager) will have to continue in his stead. The Englishman had already secured a win away at Villareal and a draw at Chelsea in his first two games but what can we expect in the third game?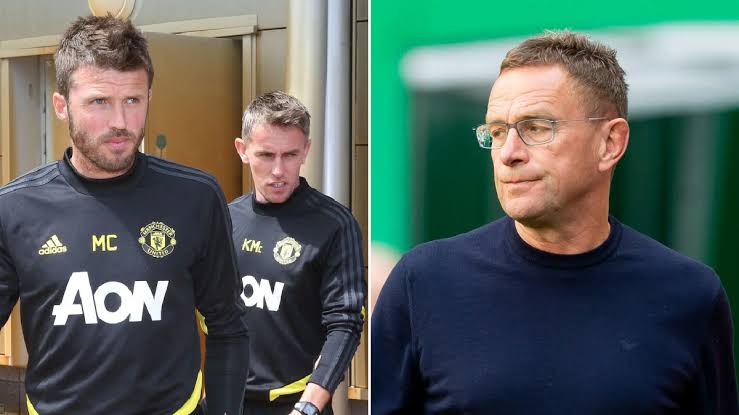 The match against Arsenal will be Carrick's managerial debut at Old Trafford which means we might be in for a new tactical approach.
The tactical approach
As far as tactics go, it would be safe to expect Manchester United to play similarly to how they did against Chelsea – it wasn't pretty but it did earn them a draw against a team in great form.
In Arsenal, they face another team high on confidence and in great form which means United will most likely once again lose the possession battle.
Just as they did at Stamford Bridge, United will keep a compact defensive shape and try to press Arsenal high up the pitch in a bid to force errors similar to Jorginho's.
Arsenal's 4-0 defeat against Liverpool at Anfield is their only loss in the last 13 games. Before then, Mikel Arteta's men last suffered defeat in August, away at the Etihad against Manchester City.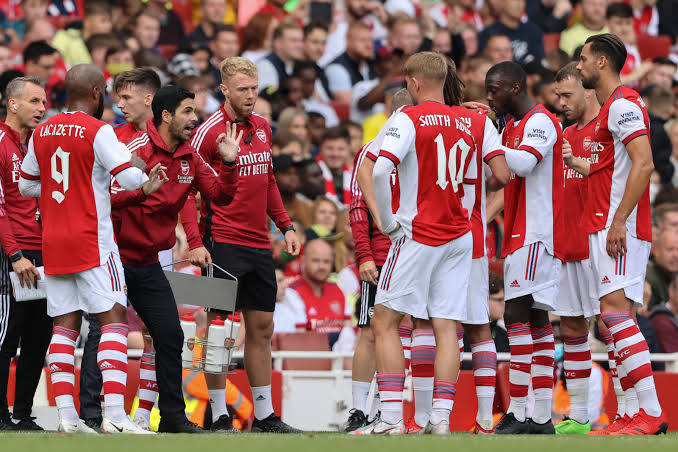 They're not quite Chelsea but they're also a good team enjoying a great run of results which means United must be wary of the threat. However, that ultra-negative approach will not sit well with the Old Trafford populace.
Carrick must ensure his team registers more than the three shots and 34% possession which they did against Chelsea.
They must respect Arsenal by not being too open or they will regret but they also cannot afford another ultra defensive display.
Expected tactical tweaks
Manchester United must retain the basic ideology from Sunday, which is a solid defensive shape, decent pressing in midfield and a willingness to counter.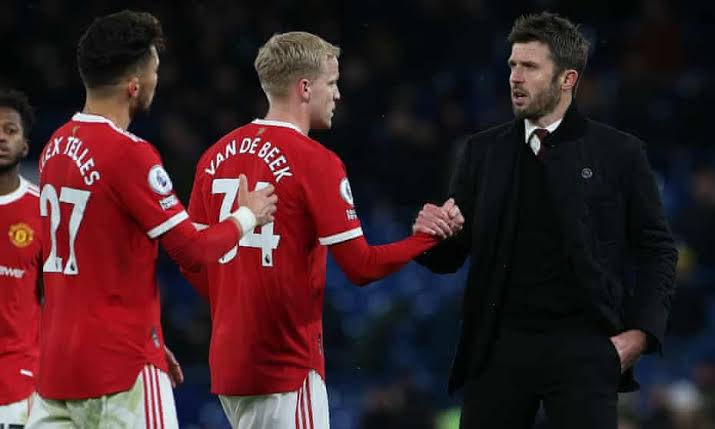 But the fear and downright cowardice which they displayed against Chelsea cannot be repeated at home to Arsenal. This means when they get the ball in non-counter attacking positions, they have to be comfortable with retaining possession and search for openings through other means.
Arsenal players like Nuno Tavares (if he starts) and Ben White have a history of crumbling under adequate pressure which means United will look to exploit that.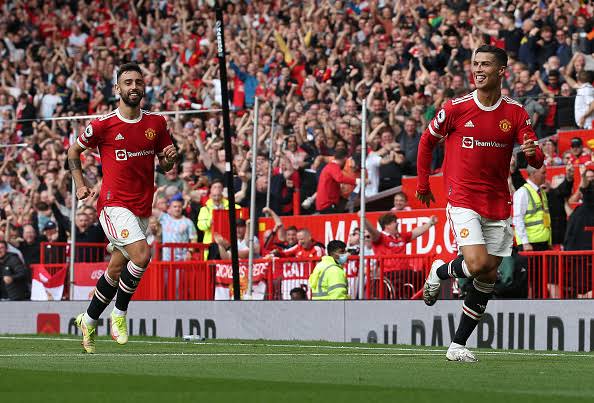 Oh and one more thing Michael Carrick; return Cristiano Ronaldo to the starting lineup. He's Manchester United's best player and he thrives in big games.