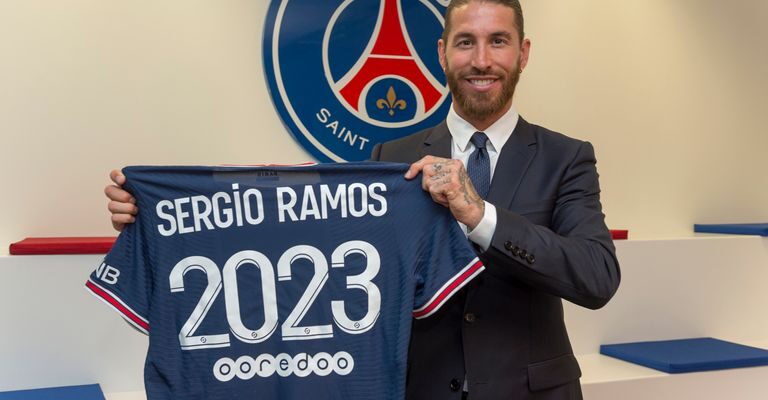 Paris St Germain unveiled Sergio Ramos as their latest new signing in what has so far been a busy transfer window for the French giants.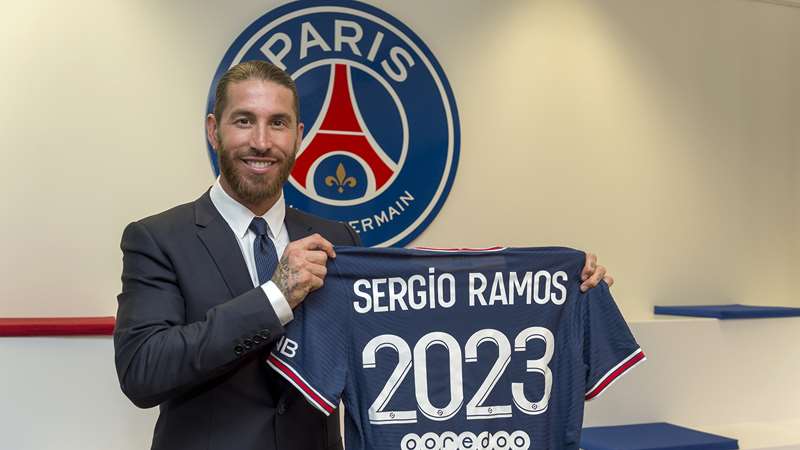 The Spanish legend is the third official signing out of four already completed deals and it is important to note that these are not random transfers.
It may look to the untrained eye that PSG signed Ramos because he was available on a free transfer but in truth, he could prove pivotal to their new direction.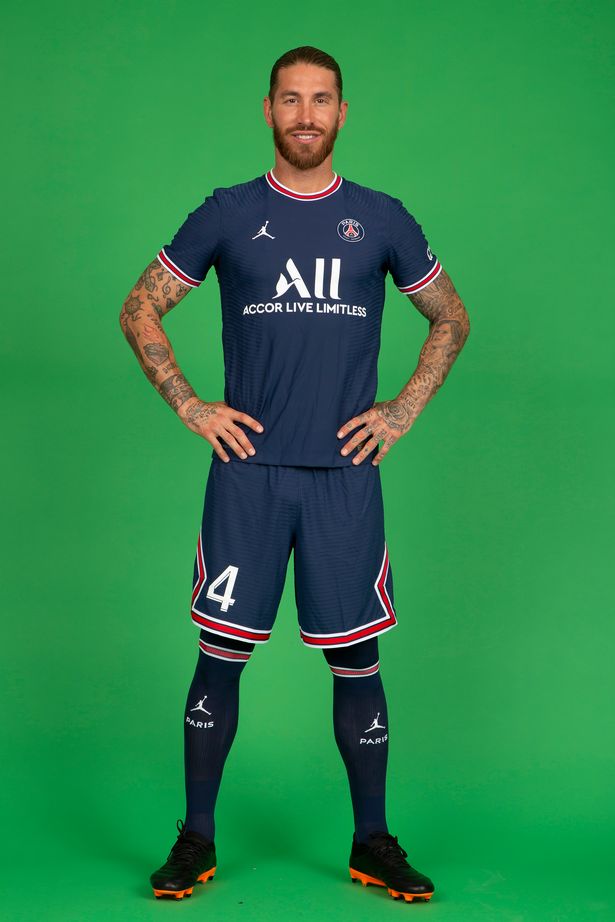 It has become increasingly obvious that PSG gaffer Mauricio Pochettino is going for a change of shape next season, switching from the traditional 4-3-3 to more of a three at the back formation.
And Sergio Ramos is the catalyst for that change, exactly the type of player they needed for the chips to fall in place.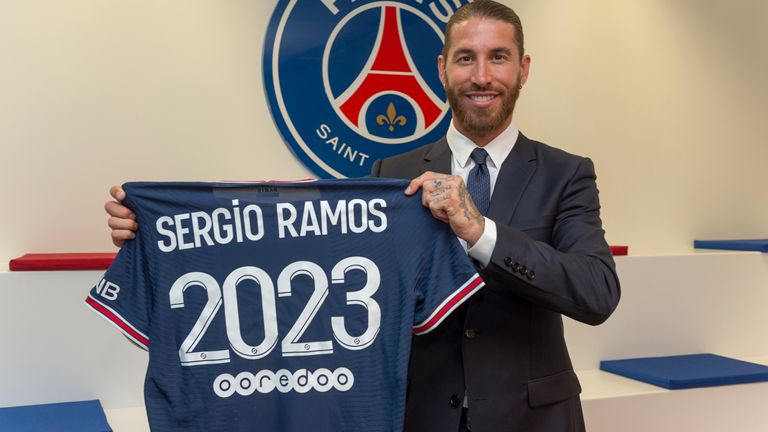 It looks like it's going to be a back three of Presnel Kimpembe at left centre back, Marquinhos in the middle and Sergio Ramos at right centre back, covering the right-back position as well as he did in his early Sevilla years.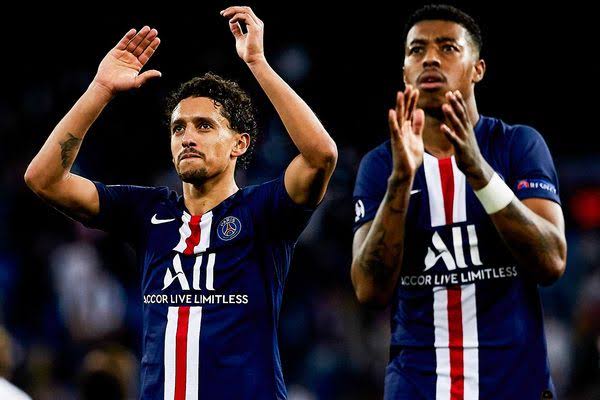 PSG lacked the leadership from the back last season, especially since they let Thiago Silva go who then won a Champions League trophy at Chelsea, Sergio Ramos fixes that problem instantly.
Despite his best years already being behind him, 35-year old Sergio Ramos has exactly what PSG needs; a winning mentality, especially in the UEFA Champions League which continues to elude the French club.
In his 16 seasons as a Real Madrid player, Sergio Ramos won 22 major honours with the club, four of them were Champions League trophies of which he played a pivotal part.
His individual achievements are unrivalled as well, named in the FIFPRO team of the year 11 times and the UEFA Team of the year 9 times, Thiago Silva ain't got the juice like that.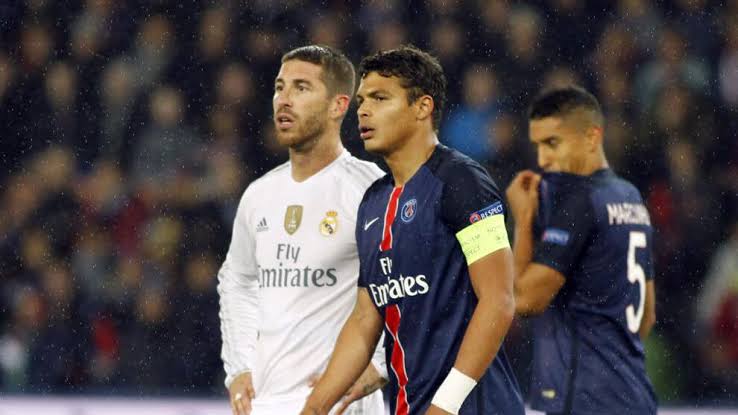 PSG has been and still is home to some incredible players in recent years, but none can boast of attaining the same heights as Sergio Ramos, he is football royalty and they are lucky to have him, even at 35 years old.
As earlier stated, Pochettino's signings are not random, they are well calculated and designed to catapult PSG to the level of world dominance.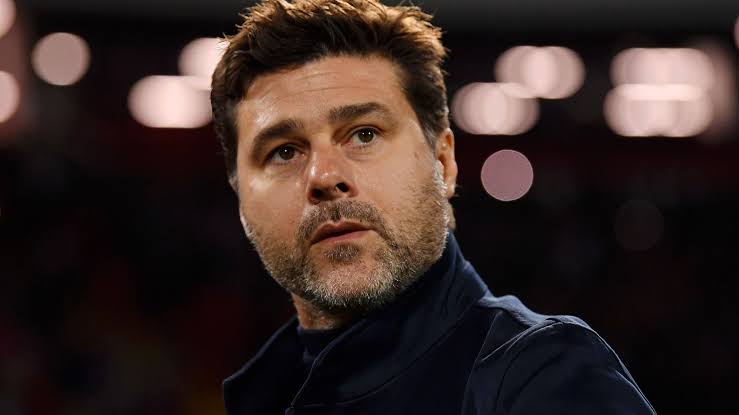 They signed Morrocan right wing-back, Achraf Hakimi from Inter Milan for £60 million which further supports my theory that they will play with three centre-halves and two wing-backs.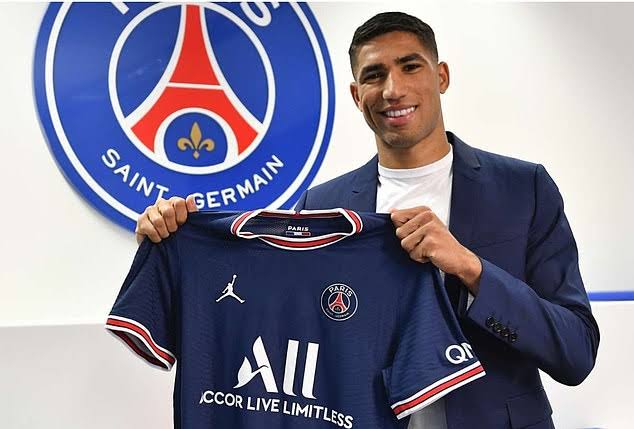 Gini Wijnaldum also joins on a free transfer and will slot into the midfield, as well as another potential free signing who has agreed to a deal but will be officially unveiled after his involvement with the Euros, Italian goalkeeper Gianluigi Donnaruma.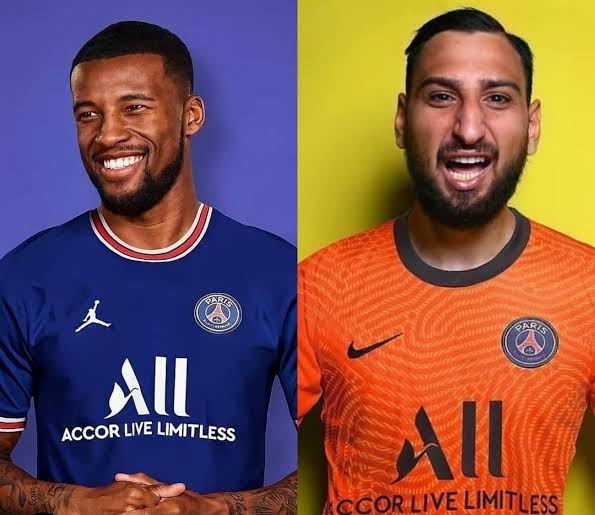 With that, PSG could be the favourites to win it all next season, their potential starting lineup could be Donnaruma in goal, behind a back three of Kimpembe, Marquinho and Ramos.
Achraf Hakimi in right wing-back, and Juan Bernat in left wing-back, although they could also replace him with AC Milan's Theo Hernandez who has been linked to PSG.
Marco Verrati starts in central midfield when he's fit, along with new signing, Georginio Wijnaldum who you can expect to be rotated with the likes of Leandro Paredes and Idrissa Gueye occasionally.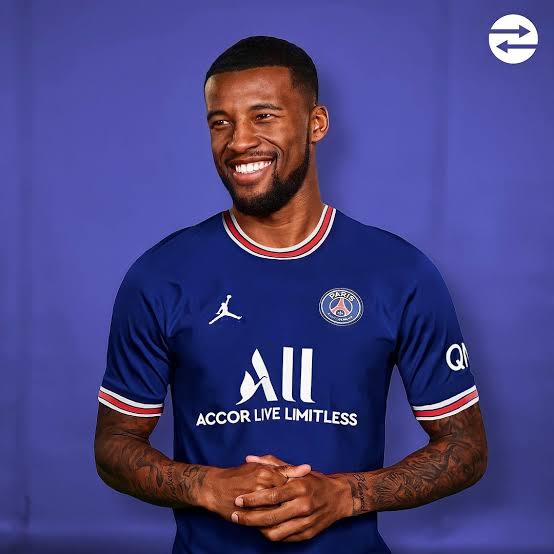 The formidable PSG attack will most likely remain untouched, Neymar on the left wing, Kylian Mbappe in the middle and Angel Dimaria on the right.
However you choose to look at it, that is one of the strongest teams in Europe right now, if not the strongest. Paris Saint Germain are suddenly becoming the team to beat