A tight encounter in Seville between Belgium and Portugal was decided by a lone goal from Thorgan Hazard.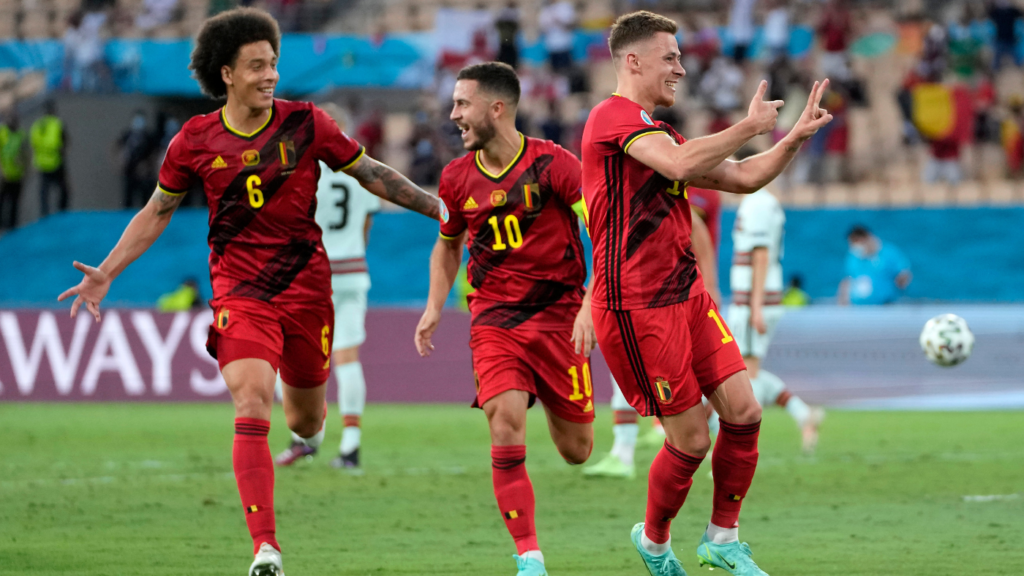 The tie was billed as the biggest matchup of the Euro 2020 Round of 16 and was a close one despite Belgium coming in as group winners and Portugal as one of the best 3td place teams.
Portugal had the better of a close first half, Diogo Jota dragged a great chance wide of goal and Cristiano Ronaldo forced a Thibaut Courtois save from a direct free kick.
However, it was the Belgians who had the last laugh when Thorgan Hazard fired in a shot from outside the box which swerved past Rui Patricio towards the end of the first 45.
That 42nd-minute strike by the younger Hazard proved to be the decisive moment of the match as Portugal tried and failed to find an equaliser.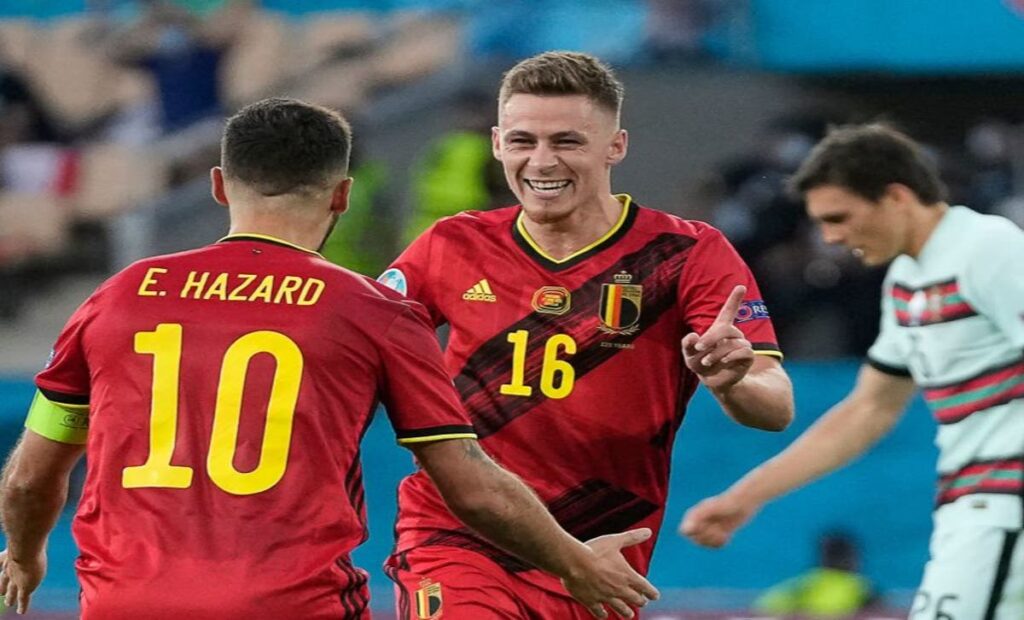 Kevin DeBruyne had to be subbed off due to an injury but his teammates did enough to deny Portugal a way back into the game.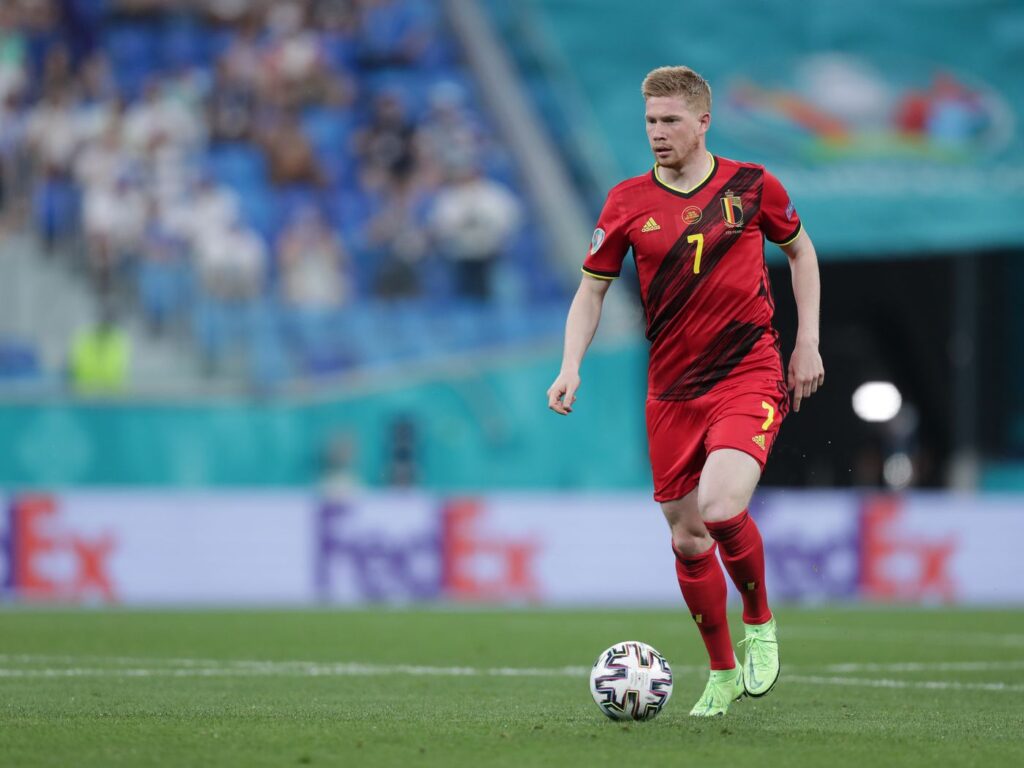 Belgium will now face Italy in the quarterfinals with both teams in superb form, while Portugal head home after another disappointing international tournament.