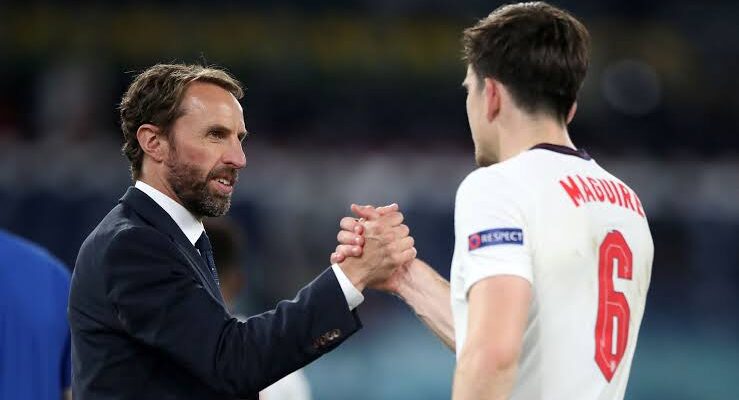 55 years after playing their last major tournament final, England have qualified for another one by beating Denmark 2-1 after extra time in the Euro 2020 semi-final.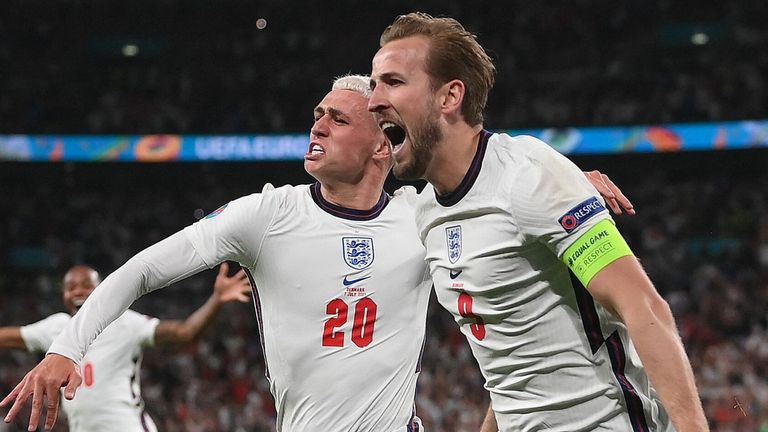 The Three Lions will now face Italy in the final as a climax to a seemingly impressive Euros campaign so far but everything is not as it seems.
On the surface, England are unbeaten in six games, four wins and two draws, scoring 10 goals and conceded just once so far but it's really not as impressive as you think.
They've played Croatia, Scotland, Czech Republic, Germany, Ukraine and Denmark, not the toughest lineup possible.
And even though they impressed in most of those games, the talent available to Gareth Southgate suggests they could have done better.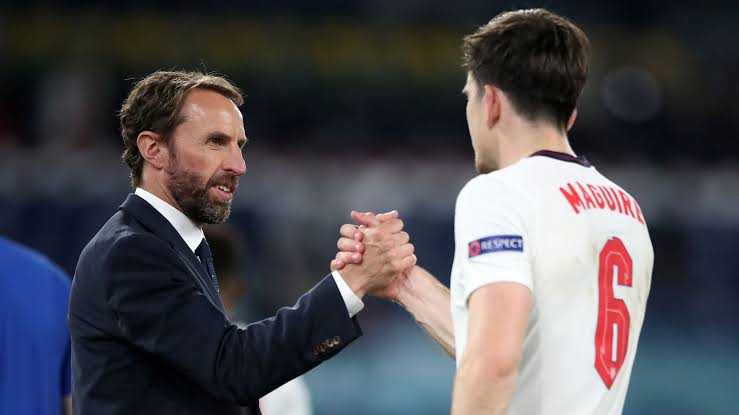 They came out of the group stages with seven points out of nine possible and scored just twice in three group games.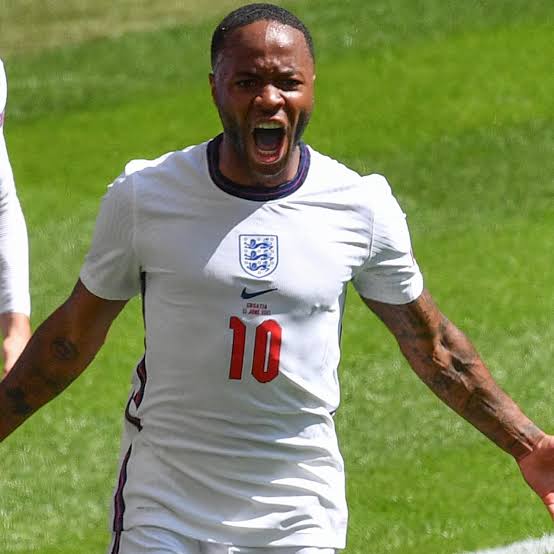 They also ended up on the easier side of the draw in the knockout rounds playing a weakened German team in the round of 16, Ukraine in the quarters and Denmark in the semis.
For comparison, fellow finalists Italy had to overcome Belgium and Spain in the quarter and semifinals, England would have possibly fallen at those hurdles.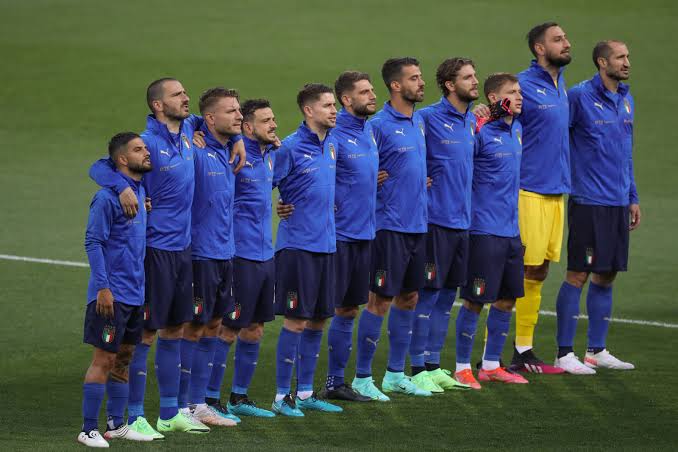 Don't get me wrong, England have a great squad and can rival any team on paper but football is played on grass, not paper.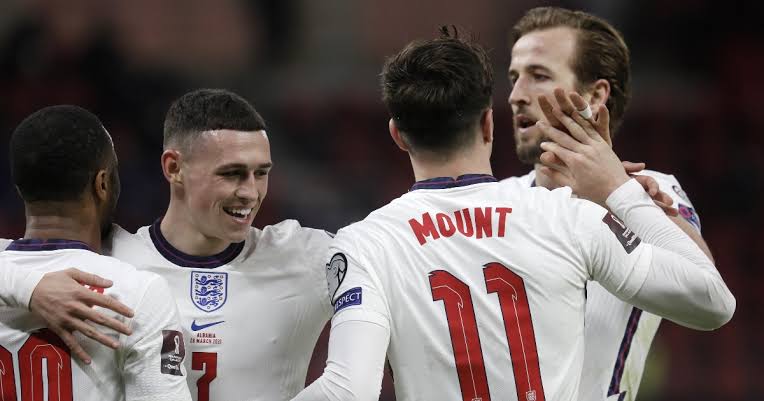 Gareth Southgate's approach puts the team at a disadvantage and they could be more dominant with a capable manager.
It seems unfair to say about someone that led England to the world cup semifinals in 2018 and now an Euros final three years later but it is the truth.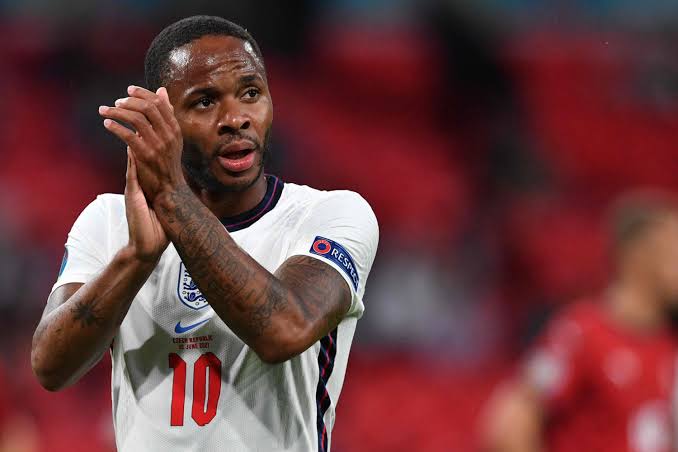 They got lucky with the draws in 2018 as well, facing Sweden in the round of 16 and Colombia in the quarters before falling to Croatia in the semis.
The point is, the English national team is basically a false image right now, even if they go on to win the Euros.
The Italians have a better structure and should be the favourites to win the final but this is football and anything can happen.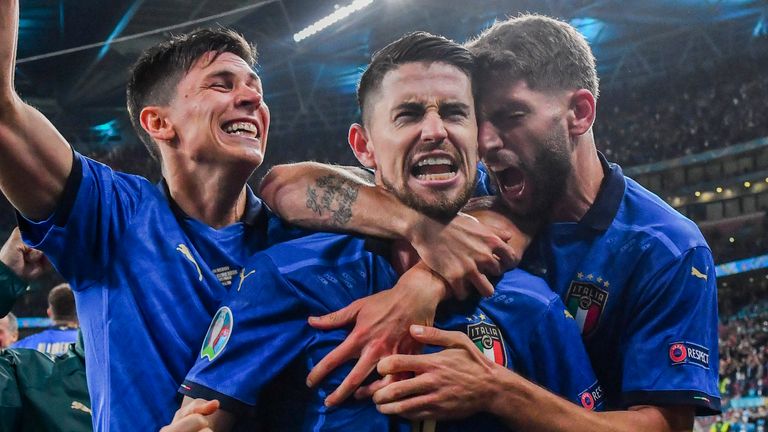 Going by the English trend of luck, they have a good chance of winning and even then, it won't change the point that they've over-achieved.
If England wins Euro 2020, it would be despite Gareth Southgate not because of him. And sadly they will never realise it because the whole country is overwhelmed by the achievements.
The last thing a group of highly talented attackers need is a conservative manager with a defensive mentality.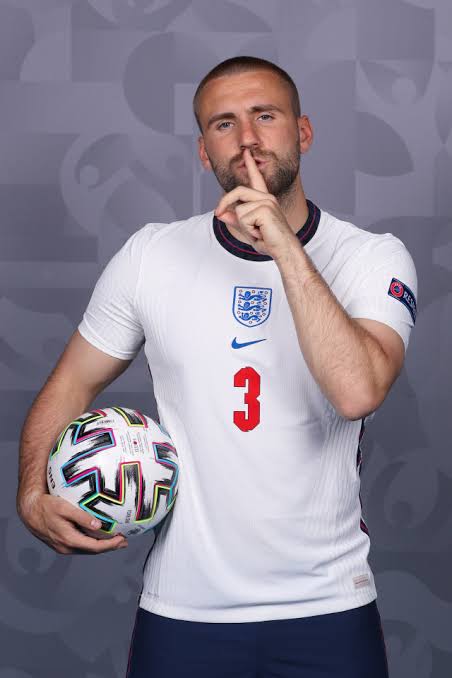 Starting Declan Rice and Kalvin Phillips, two defensive midfielders together for the majority of the tournament is one of such reasons.
Another is his inability to utilise the full potential of his talented frontline. Jack Grealish and Jadon Sancho have been used sparingly despite the former proving instrumental against Germany.
I will give him credit for the shape and organisation of the team though, England look solid without the ball and are very cautious on it.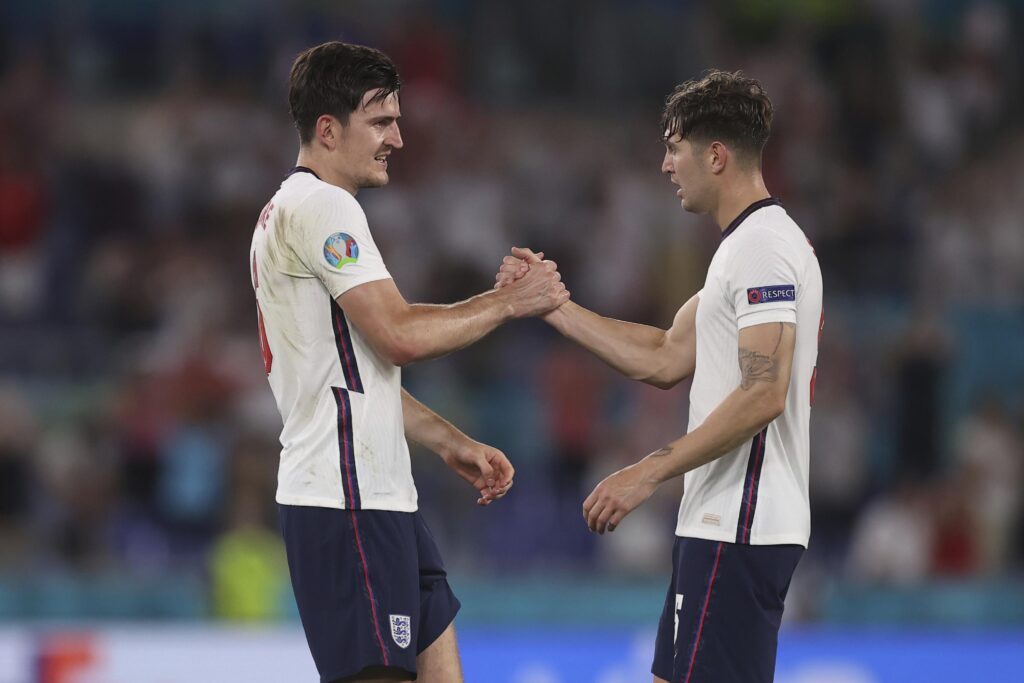 They hardly give anything away which is down to the manager's impact but that unwillingness to risk anything could cost them against Italy.
Unless of course, the plan is to play out a goalless draw and hope to win the final on penalties.
So whether or not it does come home, England should know they've not scratched the surface of their true potential, if it's good now, it could be so much better.