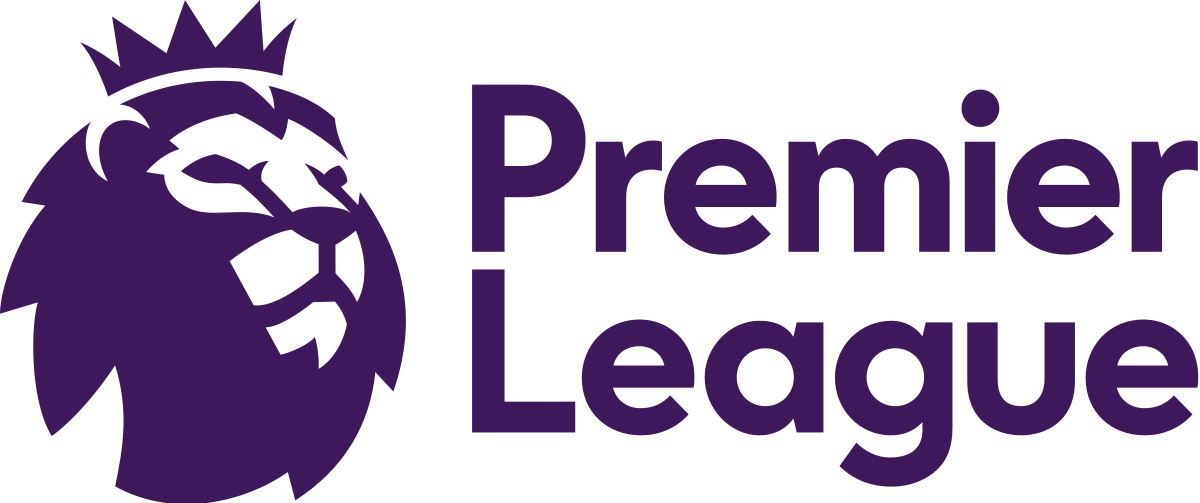 The Premier League has confirmed the dates and times for the January transfer window, when top-flight teams will be able to strengthen their ranks. As most clubs has seen a disappointing first part of the 2019/2020 football season.
Clubs like Arsenal, Manchester United, Spurs and Everton will be looking forward to strengthening their squads and at same time release some poor performing players. Arsenal fans have voted through a platform on the players who they want and those who should leave. The 6 players on the list are: Mustafi, David Luiz, Sokratis, xhaka and Ceballos, whom they believe has been unproductive in the team. Arsenal would be looking forward to strengthening their mid-field and Defence.
Rumour has it that Mo. Salah is set to join the Spanish Giants, Real Madrid soon, hence lining up Nigerian and villareal Forward an option for replacement.
The window will open on Wednesday 1 January and close at 23:00 (UK time) on Friday 31 January 2020.
The window will open on Wednesday 1 January and close at 23:00 (UK time) on Friday 31 January 2020.
It has also been confirmed that top-flight clubs will be given an extension to finalise their 25-man squad for the second half of the campaign.
Normally clubs need to register their final squad for the rest of the campaign the day after the transfer window closes, but because Deadline Day is the day before a round of fixtures, the deadline for submission of final squad lists will be on Wednesday 5 February 2020.
The Premier League said: "New players signed on 1-2 January will not be eligible for Matchweek 21, but they can be made available for the following Matchweeks as clubs are permitted to make changes to their squad lists throughout the January window.
"Clubs completing deals late on Deadline Day, 31 January, will be able to submit a Deal Sheet between 21:00-23:00 GMT.
"Clubs will have until midnight on Deadline Day to complete the information needed by FIFA's Transfer Matching System to apply for international clearance for new signings."
With almost a third of the season completed, the Premier League is starting to take shape.
There would be interesting updates on the transfer window. Watch this space..
By Nwakuna J.