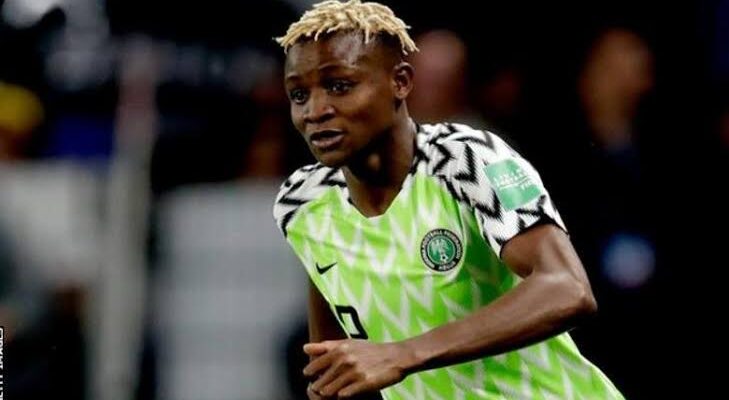 Super Falcons forward Uchenna Kanu has completed a move to Mexican club Tigres UANL Femenil from Swedish club Linköpings FC.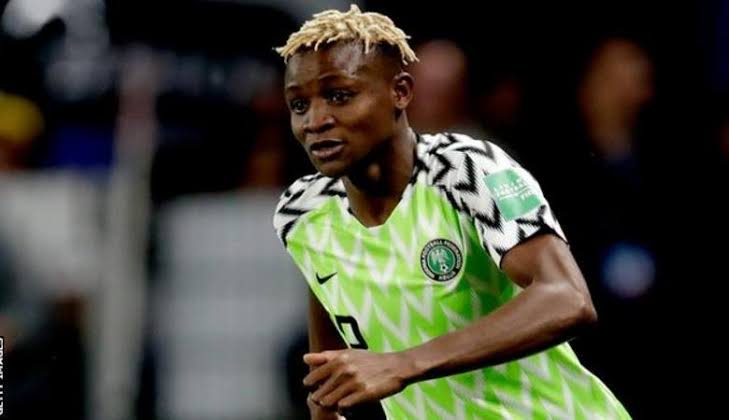 The 24-year-old is understood to have penned down a long-term contract for an undisclosed fee with more details to be released by the club upon official unveiling.
Tigres UANL are the current champions of the Mexican league referred to as the Liga MX Femenil champions and will be hoping Kanu can help continue their league dominance.
The Mexican giants are in the hunt for their fifth Liga MX Femenil title and could use the help of Uchenna Kanu with her superb eye for goal.
This will be the fourth club of Uchenna Kanu's professional career following spells with Pensacola FC, Sevilla and most recently, Linköpings FC for whom she scored 22 times in 44 games within two seasons in Sweden.
That impressive goalscoring record at club level and a further five goals in 10 games for the Super Falcons have been the main attraction for Tigres to snap her up.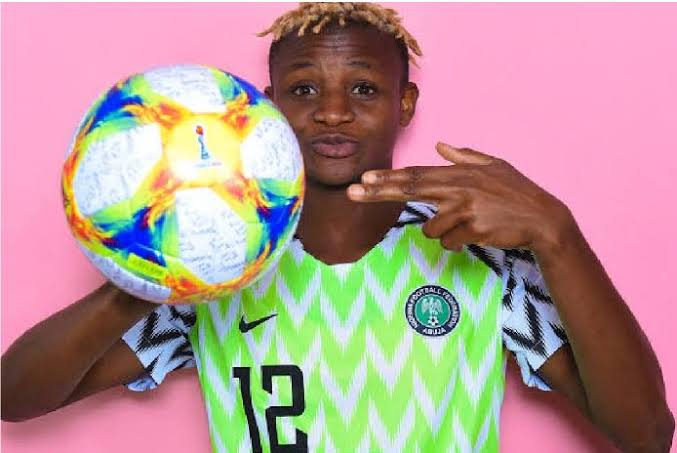 Uchenna Kanu's background
The move to Tigres wouldn't feel too strange to Uchenna Kanu who is familiar with the North American terrain. The striker made her name in the American collegiate system where she schooled at South Eastern University in Florida and starred for the female football team.
To simply say she 'starred' feels like an understatement, Uchenna scored 115 goals in 55 appearances for the SouthEastern Fire, she was the team.
Of course she didn't remain in college for long, not with those numbers, she went pro after two years with Pensacola FC in the US Women's Premier League.
Two years after that, she became the first Nigerian to join Sevilla, unveiled by the legendary Monchi. The Sevilla move didn't work out and she transferred to Linköpings FC where she finally hit the ground running in Europe.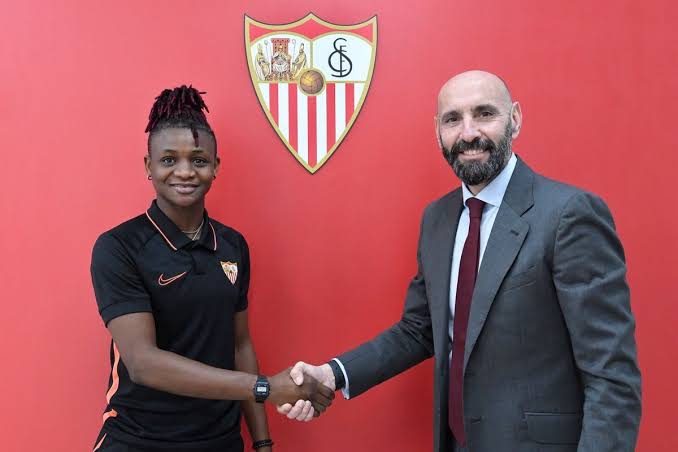 Uchenna Kanu's qualities
Standing at 5 feet 6 inches tall, Uchenna Kanu is a fox in the box blessed with pace and clever movement. There's a reason she scores so many goals it's down to her incredible knack for being in the right place at the right time.
She's blessed with a sharp football mind, able to read the game which gives her an advantage against her markers because she's always one step ahead.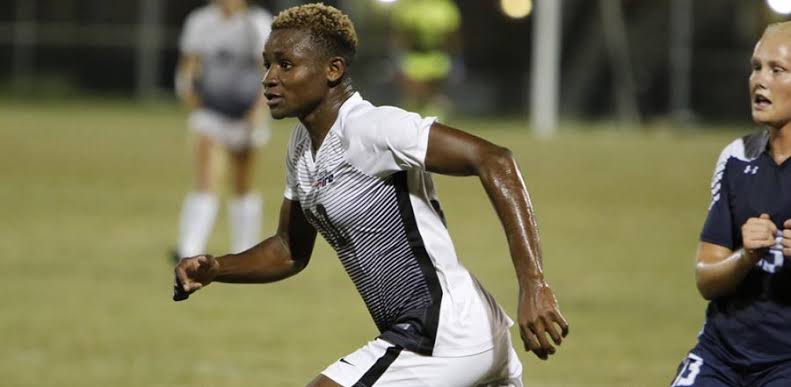 Uchenna Kanu is versatile, often dropping deep or drifting wide to get the ball whenever service becomes scarce for her teammates.