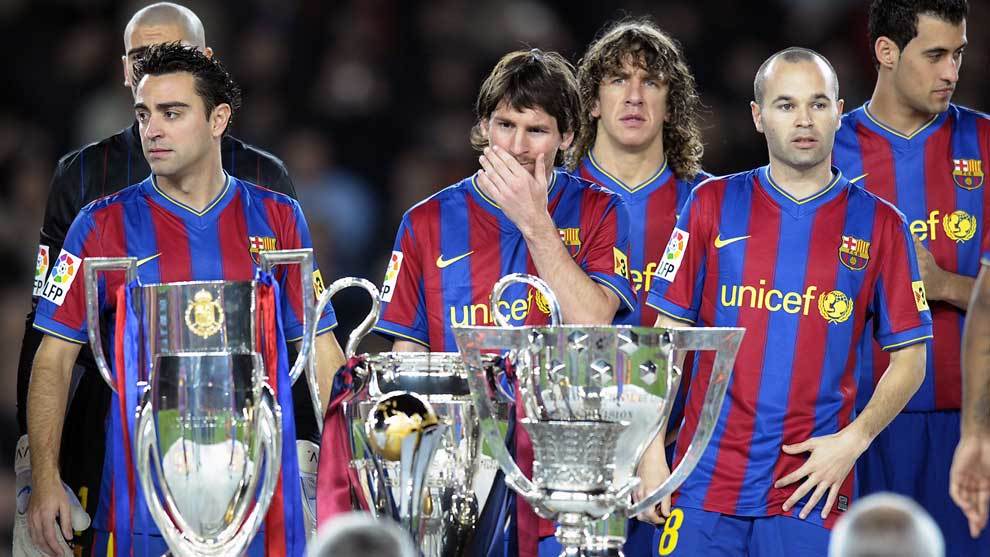 FC Barcelona is the most successful and popular club worldwide, in this article we will look into the history of the club, its ups, and downs throughout the 121 years.
Barcelona has revolutionized modern football with Cruyff's philosophy, the tiki-taka style of play, possession, and pressing. FC Barcelona in one of the most celebrated clubs in Europe that won 26 La Liga titles, 5 Champions Leagues, 30 Copa del Rey, and 3 club world cups. Barça is one of the richest clubs in Europe right now, with the biggest stadium Camp Nou. Barcelona represents the Catalan pride and its motto is Més que un club More than a Club.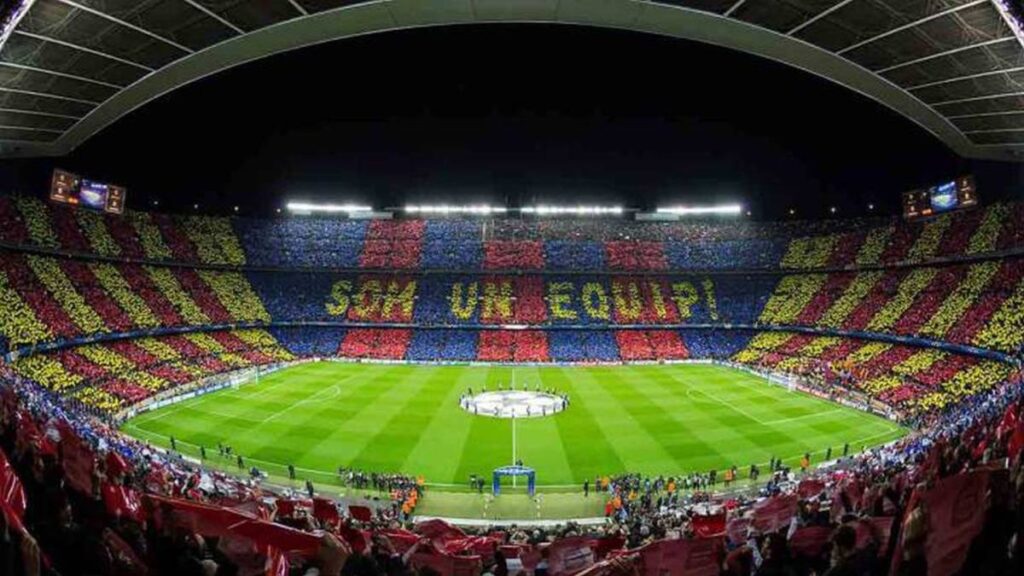 1950-1961 THE KUBALA ERA
1950-61 marked the era of Kubala. Hungarian genius changed the history of Barcelona. He introduced curling techniques. Club dominated not just Catalonia but Spain as well. Barça won 5 major cups in just 3 years after the arrival of Kubala. Barça had amazing attackers and midfielders in Europe. These were the Barça's key player, Kubala, Ramallets, César, Seguer, Biosca, Basora, Segarra, Moreno, Manchón, and Gonzalvo III.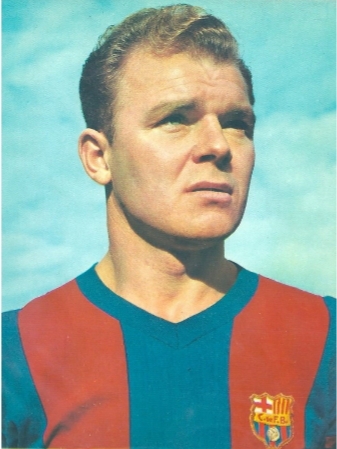 In 1953 Barcelona signed Alfred Di Stefano, but Real Madrid made negotiation with the player. Barça fought the case but Real Madrid signed Di Stefano. He helped Real Madrid to win 5 consecutive Champions League. Barcelona signed Luis Suarez in 1954 to strengthen its squad. He was the first Barça player to win Ballon d'Or.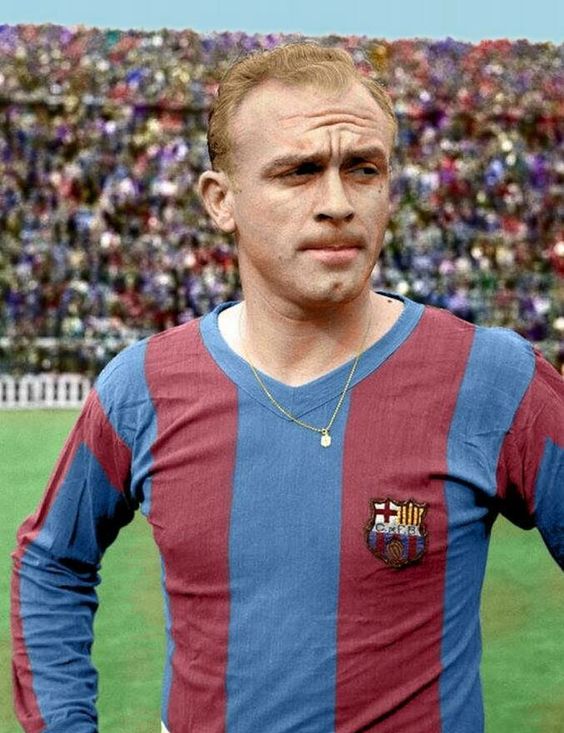 Barcelona opened the most iconic and breathtaking stadium in Europe, The Camp Nou in 1957. Camp Nou could accommodate 99,053 spectators. It currently had the largest capacity in Europe.

1961-69 A NEW SOCIAL DIMENSION
Goodbye to the Golden Generation
After the loss of the European Cup Final in 1961, Barcelona's unsuccessful period began. Barça board had to say goodbye to its golden generation that helped the club to win five cup and back to back league titles. Kubala, Antoni Ramallets, Tejada, and Czibor left the club. The departure of Segarra in 1964 marked the end of the golden generation.

'More than a Club' For the First Time
Newly appointed Barça president Narcís de Carreras stated club motto in January 1968, "Barça is more than a club". His quotation is still used by FC Barcelona.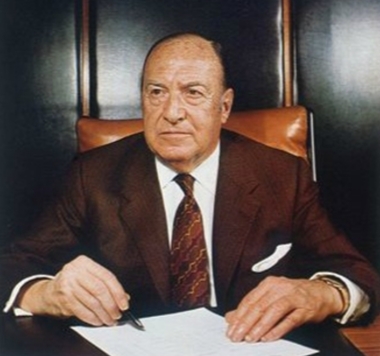 In April 1968, Barcelona player Julio César Benítez died at the age of 27 one day before el Classico. This sudden death made Barça fans sad. Barcelona beat Real Madrid in Santiago Bernabeu in July 1968. This match is termed as final of the bottles as Madrid fans threw bottles on Barcelona players.

1969-78 CRUYFF AND DEMOCRACY
Barça signed Johan Cruyff in 1973, the dutch forward was considered as the best player in the world at that time. Cruyff brought back the lost glory of the Barcelona. Barcelona humiliated Real Madrid at Santiago Bernabeu by five goals to none in 1974. Cruyff was a key player in that El Clasico.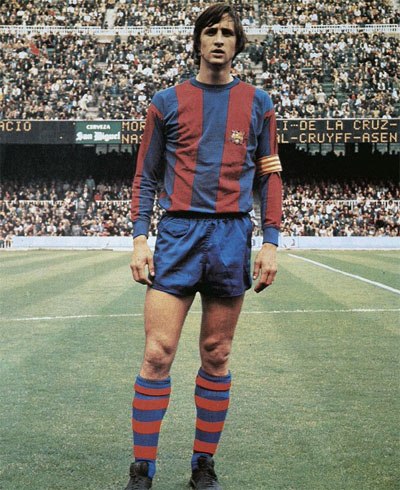 1978-88 STAR PLAYER MARADONA
Josep Lluís Núñez became club president after winning the election in 1978. In this time, the Barça board flourished and the number of members increased. In May 1979, Barça won the first European cup winners' Cup by defeating Fortuna Düsseldorf in a dramatic (4-3) win. Barcelona signed Diego Maradona in 1982 on a record fee. Argentine was incredible at goal scoring and dribbling. He left Barça in 1984. Barça won its 2nd European Cup Winners' Cup in 1981/82 seasons.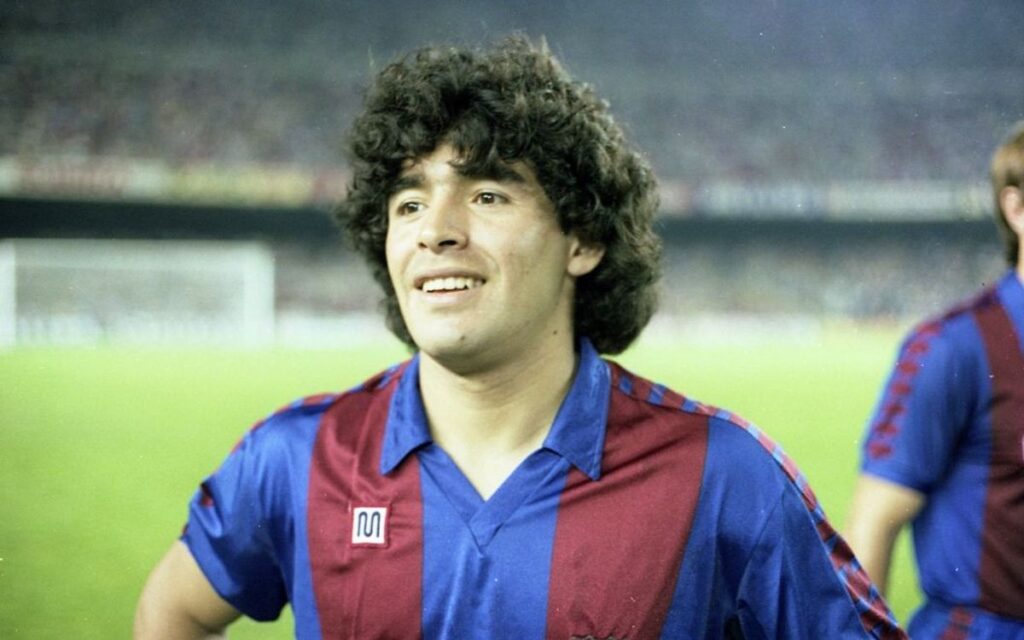 1988-2000. THE ERA OF THE 'DREAM TEAM'
Cruyff returned to Camp Nou as a manager in 1988 and built a dream team. His dream team had the following players, Zubizarreta, Begiristain, Bakero, Laudrup, Stoichkov, Romário, Koeman, Eusebio, Nadal, Alexanko Amor, Juan Carlos, Guardiola, Ferrer, Julio Salinas, Nando, Serna, and Goikoetxea. Dream team won Barça first-ever European Cup, now known as Champions League in 1991-92 season. Barça also won its 3rd European Cup Winners' Cup in 1988-89 season. Cruyff's team won four consecutive La Liga titles, from 1991, 1992, 1993, and 1994.

2008-20. THE BEST YEARS IN OUR HISTORY
The recent years of 2000 to 2020 mark the best years in Barcelona's Club history. Barcelona made collaboration with Unicef and showed that Barça is more than a club. With the arrival of Lionel Messi, everything changed dramatically. Not just Messi, in this tenure, Barcelona witnessed many legends, Puyol, Victor Valdes, Ronaldinho, Xavi, Dani Alves, Etto, Thierry Henry Andres Iniesta and Neymar Junior.
Barcelona won 10 league titles in the 21st century more than any other club. It reduced the gap between Real Madrid 33 league titles. Barcelona now has 26 league titles, 7 less than Real Madrid. Barcelona also won 4 Champions Leagues in the current century. Lionel Messi's incredible consistency and goal-scoring ability made the club best in Europe. He is now top goal scorer for Catalan's club. The role of Pep Guardiola was prominent in regaining the Cruyff's philosophy and glory. Under Pep Barcelona won first ever treble in 2009. In 2009, Barça won 6 titles, including Champions League, La Liga, Copa del Rey, FIFA World Club Cup, European Super Cup, and Spanish Super Cup.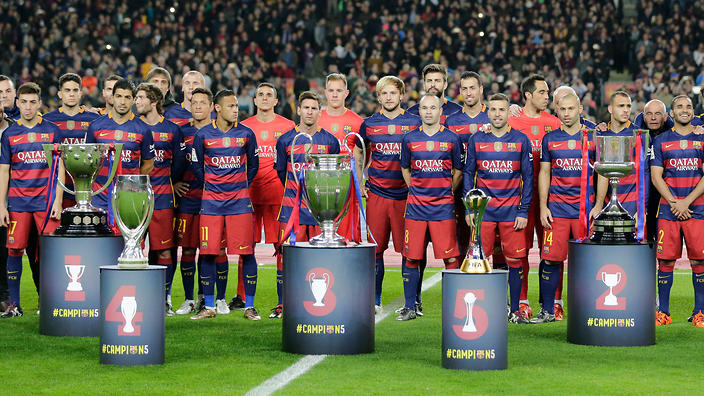 In 2015 Barcelona won 2nd treble under Luis Enrique. After the retirement of Luis Enrique, Ernesto Valverde managed the club and won two league titles. Valverde was sacked and Quique Setién took the charge of Barça's management.