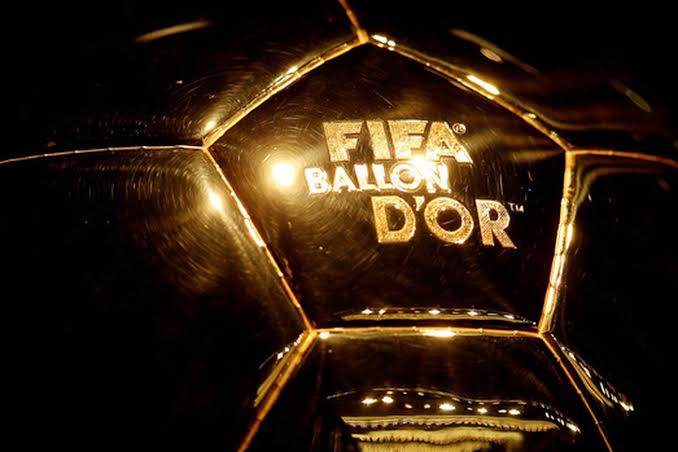 It is sad to announce for the football fans that the most prestigious individual award "Ballon d'Or" will not be inaugurated this year due to the coronavirus pandemic. The French-based football award was given in 1956 for the first time. The player who performs well in the previous calendar year is awarded by FIFA with this award. The FIFA Ballon d'Or or Golden Ball is given on the basis of votes from football journalists, captains, and national team coaches. However, situations don't seem favorable due to pandemic in 2020 which has saddened a lot of football fans all around the globe. Anyhow, let's take a look who was favorite for winning Ballon d'Or de 2020;

Robert Lewandowski
In the eyes of most football fans and experts, Lewandowski was all time favorite for winning Ballon d'Or this year. He was phenomenal in the 2019-20 season with 34 goals and 4 assists in his name. He also won Bundesliga and DFB Pokal with Bayern Munich. Moreover, Bayern's hopes are still alive for winning the UEFA Champions League with Lewandowski in front. It is sad for Robert not to win this award as he was competing well this year with two football giants Cristiano Ronaldo and Lionel Messi who have already won Golden Ball 5 & 6 times respectively. After all, it was the best chance for him to touch the gold this time.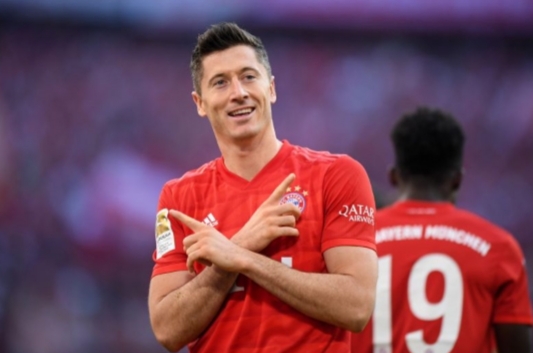 Cristiano Ronaldo
The Portuguese beast never disappoints. The former Real Madrid legend and all-time top goal scorer for the club is flying high in the Italian League which is no wonder. He has 30 goals and 5 assists till now to his name this season. Although he is having a tough competition with Lazio's Ciro Immobile with 31 goals and 7 assists. Juventus is surely going to win Serie A this season and their hopes to win UCL is still alive. That's the reason football pundits are considering him in the Ballon d'Or favorite list.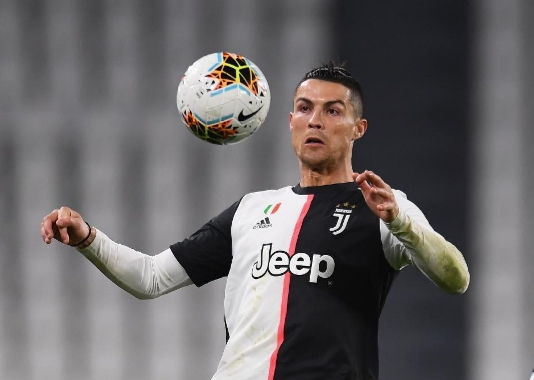 Lionel Messi
The little magician has given a top notch again. Welcome to the era of goats. He was exceptional in 2019-20 with Barcelona and La Liga's top goal scorer. Although Barca couldn't win any big trophy this year he was leading his team with 25 goals and 21 assists and will surely be the golden boot winner. Messi won this award last year and he was one of the favorites to win Ballon d'Or again in 2020. It looks like the golden ball will remain in his possession for a further 12 months due to the pandemic.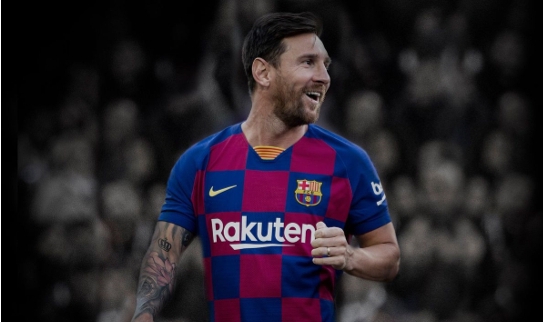 Sergio Ramos
34 years old captain fantastic is still writing his name in golden words. Despite being a defender, he has 11 goals and 1 assist to his name in La Liga this season. Real Madrid was stumbling in attack but Sergio Ramos filled this gap by staying like a rock in defense. He was the backbone of Royal White's defense, which lead them to win La Liga and Spanish Super Cup. Despite being a defender, he was still in the top five favorites to win the gold this year.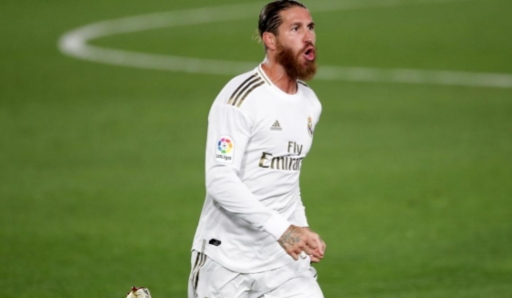 Kevin De Bruyne
The Belgian magician is pulling strings in the midfield and continues to impress us. Manchester City's midfielder has 11 goals and 19 assists to his name this season which is remarkable. Although City has won no big trophy this summer Kevin's stats speak a lot. Football experts were not ruling him out from the prestigious award list.