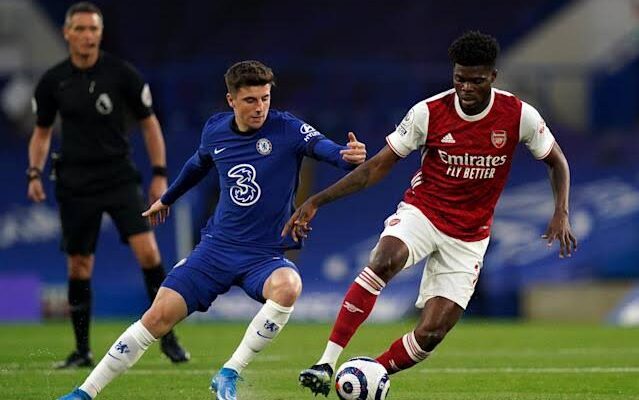 Mikel Arteta's Arsenal beat the odds to secure an important win away at Chelsea thanks to a first-half goal by Emile Smith-Rowe.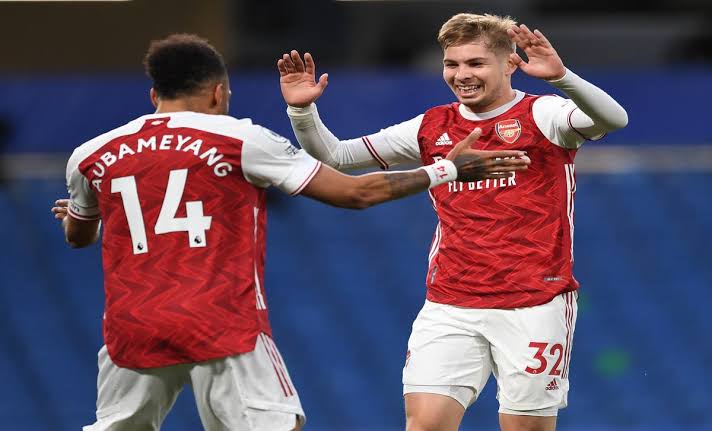 And although the result is a monumental one for the Gunners, their first league win at Stamford Bridge in 9 years, it doesn't in any way reflect the current status of the team.
Arsenal were a poor side before kickoff and coming up against Thomas Tuchel's in-form Chelsea, they were rightly considered underdogs and expected to lose.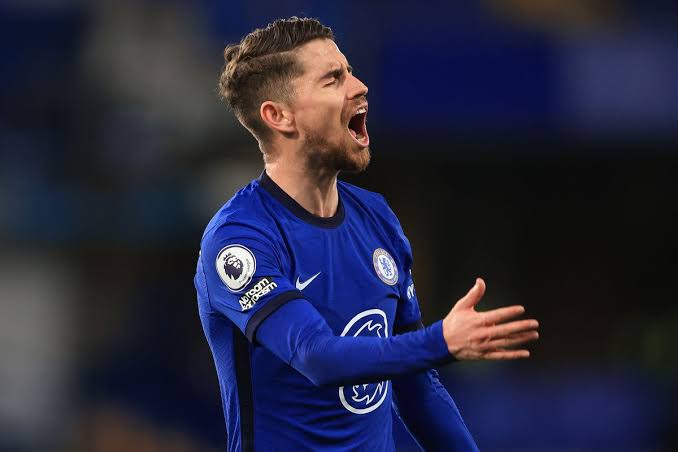 That fact hasn't changed based on one result, Arsenal are still a poor side that got lucky and stole a win against a much better opponent, it doesn't change much for either side.
The result was an obvious fluke, the decisive moment of the game came from a calamitous defensive mix-up between Jorginho and Kepa, which Emile Smith-Rowe duly pounced on to give Arsenal a precious lead.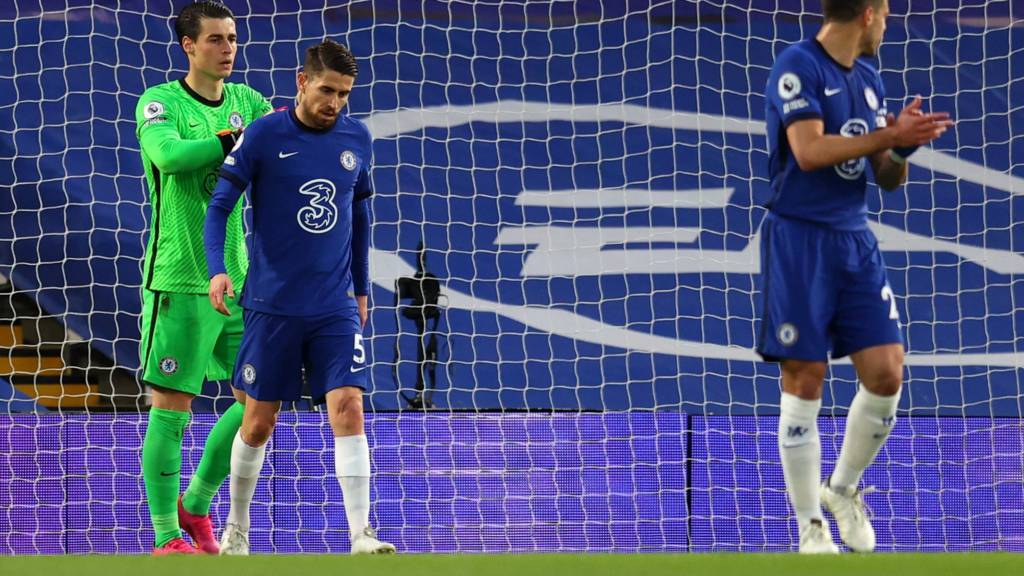 The Gunners offered little else from that point on, opting to sit back and protect the slender lead offering minimal offensive threat in the process.
Chelsea on the other hand were just simply having a bad night. They played as well as we've come to expect them to recently, but some players were having an off night and things just refused to work out for them.
Kai Havertz spurned a glorious chance to give Chelsea the lead when he snatched the ball from Pablo Mari but blazed over the bar with just the keeper to beat after his impressive run.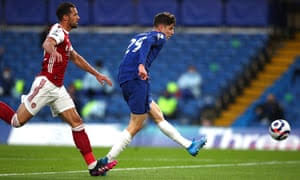 Chelsea could have had a penalty after Arsenal's goal, Rob Holding appeared to block Mason Mount's goal-bound effort with his hand but VAR didn't even deem it worthy for a review.
The home side continued to dominate and create chances but they failed to convert, and when they eventually did, Christian Pulisic's goal was ruled off for offside by VAR (choosing to work on this occasion).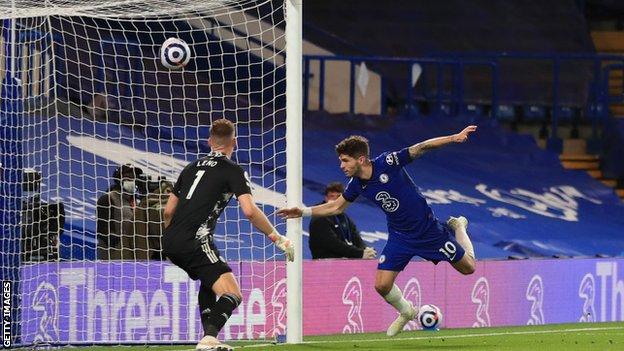 Kurt Zouma and Olivier Giroud both hit the crossbar in quick succession and although Arsenal looked on the edge throughout, they held on for an important win.
However, that win isn't an indication of things to come, nor is it a fair assessment of both sides at all, Arsenal are still underachieving and currently sit 8th on the table.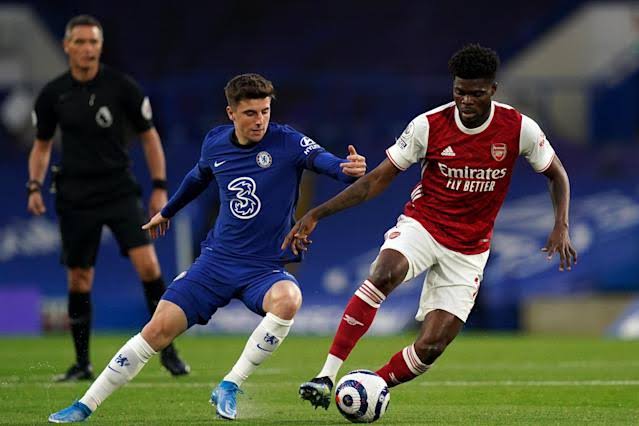 While Chelsea can shake off this result and not lose too much sleep over it because they know it was just one of those nights, on another day they could have won 4-1, it just wasn't to be.
Don't be surprised if Arsenal goes straight back to their losing ways, while Chelsea remains on course to secure a top-four spot and end the season with at least a trophy in their cabinet, either one of the FA Cup or the UEFA Champions League or both.