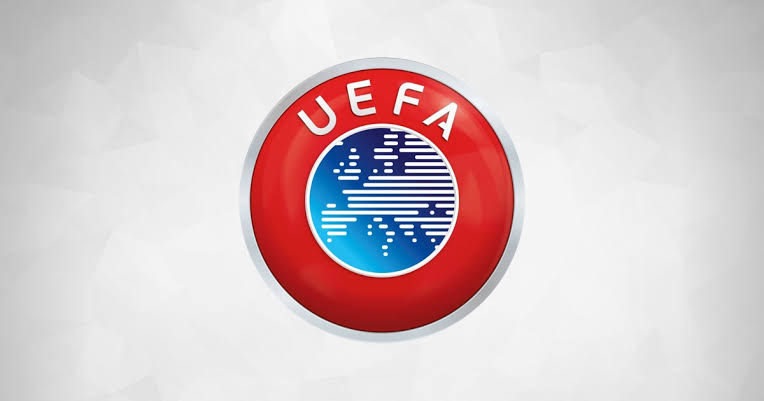 Uefa alongside prominent political figures have condemned 12 major European clubs signing up to a breakaway European Super League and threatened to fight back with heavy sanctions.
Arsenal, Chelsea, Liverpool, Manchester City, Manchester United and Tottenham are part of the group.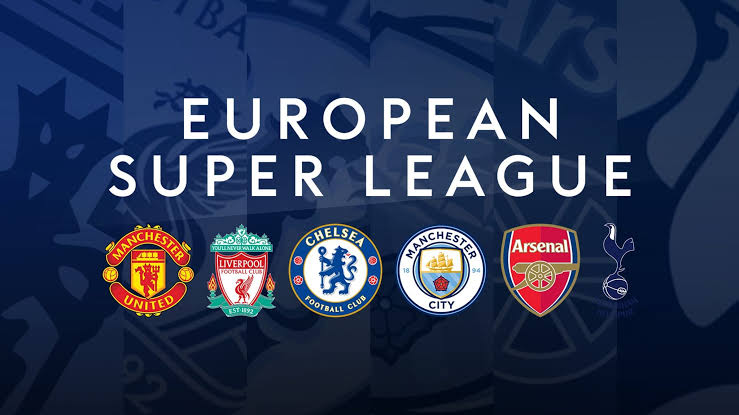 La Liga's Atletico Madrid, Barcelona and Real Madrid and Serie A's AC Milan, Inter Milan and Juventus are involved.
Senior figures at European football's governing body are furious about the proposals and Uefa said it will use "all measures" possible to stop the "cynical project".
None of the clubs involved have commented yet but it is thought a statement is likely to be released later on Sunday.
The European Clubs' Association (ECA), which represents Europe's clubs, held an emergency meeting on Sunday in the wake of the reports.
According to reports, none of the clubs linked to the Super League responded to a request to attend the meeting which was chaired by Ajax chief executive Edwin van der Sar.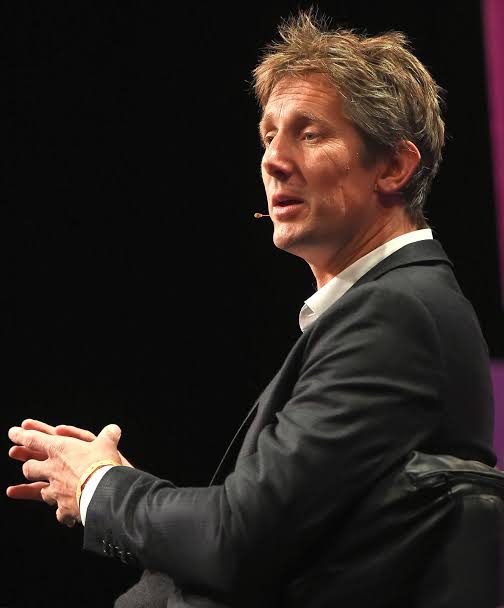 Uefa released a joint statement, together with England's Football Association, the Premier League, the Spanish Football Federation (RFEF), La Liga, and the Italian Football Federation (FIGC) as well as Serie A, on Sunday.
They said they will "remain united" in trying to stop the breakaway, using both judicial and sporting measures if required.
They also reiterated Fifa's stance that players taking part in the Super League would be banned from all other competitions at domestic, European or world level and could be prevented from representing their national teams.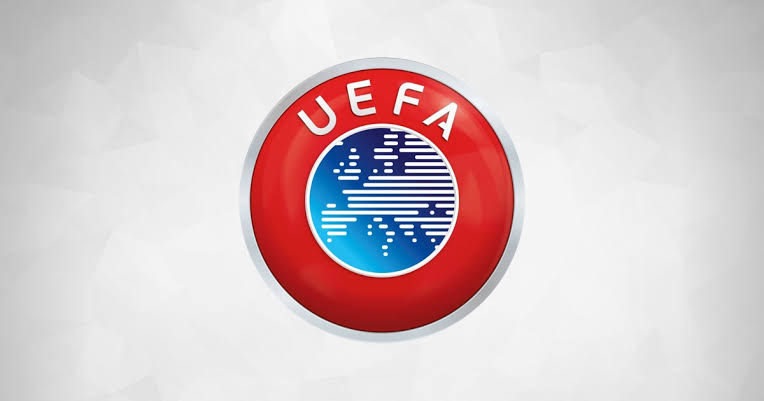 In a separate statement, the Premier League said it condemned the proposal as it "attacks the principles of open competition and sporting merit which are at the heart" of domestic and European football.
Details on how the breakaway league would work are scarce, but there were talks in October over a new £4.6bn competition that would involve replacing the Champions League.
It would likely be a 'members only' concept, where many of Europe's richest clubs would have guaranteed entry, without the threat of relegation or the possibility of failing to qualify.