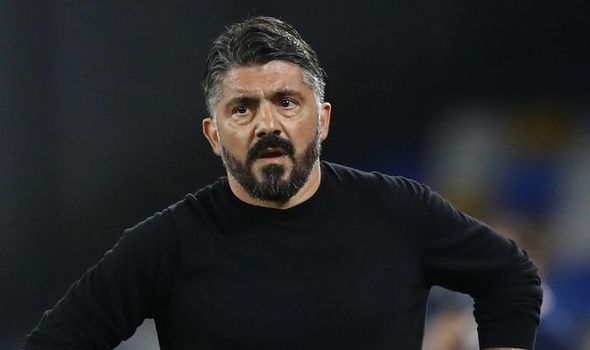 Tottenham's search for a new manager is still ongoing after negotiations between the club and Gennaro Gattuso broke down.
Spurs fired Jose Mourinho two months ago and haven't been able to find a permanent replacement for the Portuguese manager since.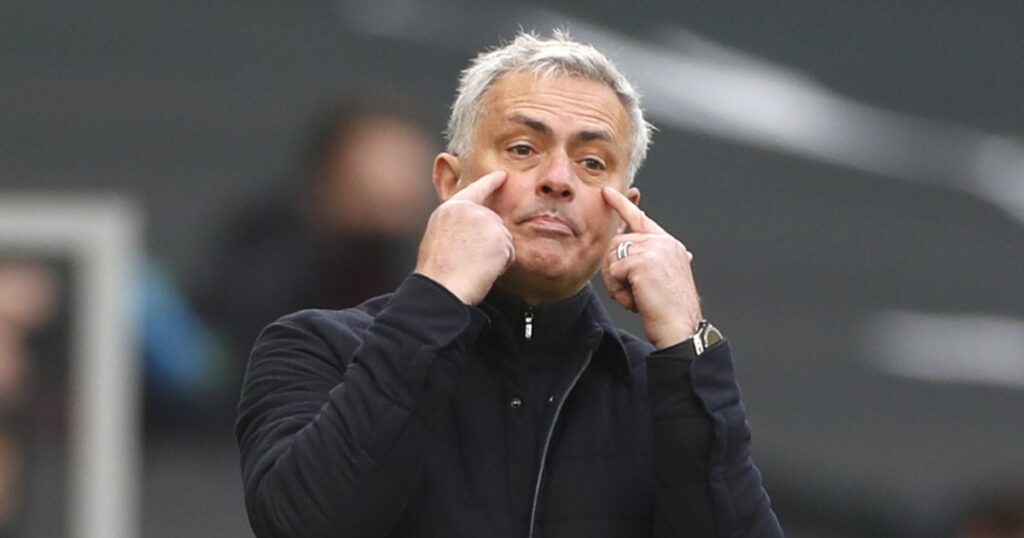 Antonio Conte left Inter Milan after winning the Serie A and was approached by Tottenham but he turned them down because he was not convinced with the project.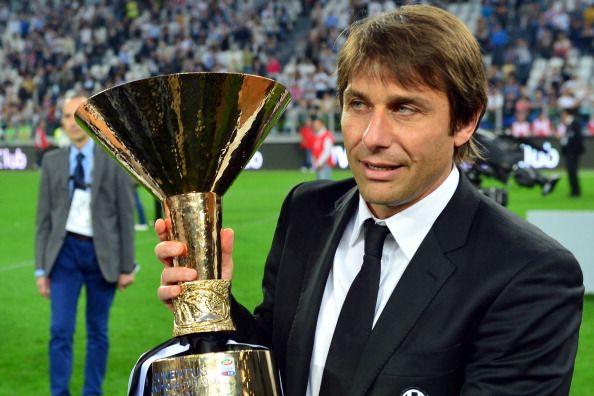 Spurs then turned attention to Paulo Fonseca who was just replaced at Roma by Jose Mourinho but the discussions broke down too.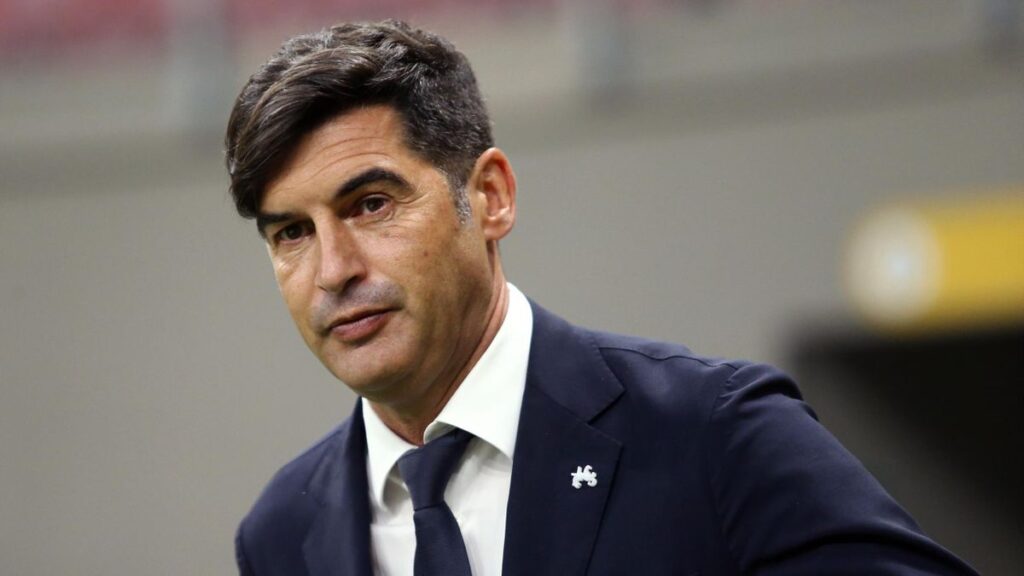 Gennaro Gattuso became the latest manager linked to Tottenham after he bizzarely left Fiorentina just 23 days after he was appointed.
The Italian went into talks with Tottenham but the club opted against moving forward with the negotiations.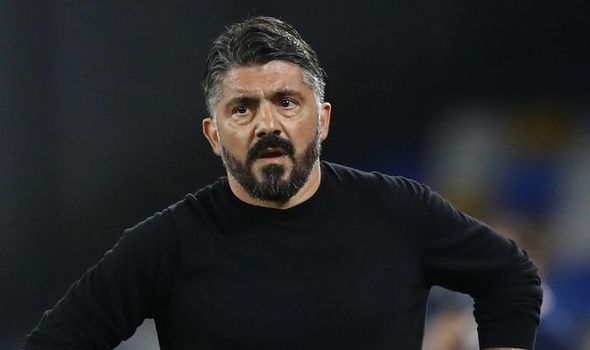 That makes Gattuso the third manager to fail in his attempt to land the Spurs job and the club must now continue with their search.