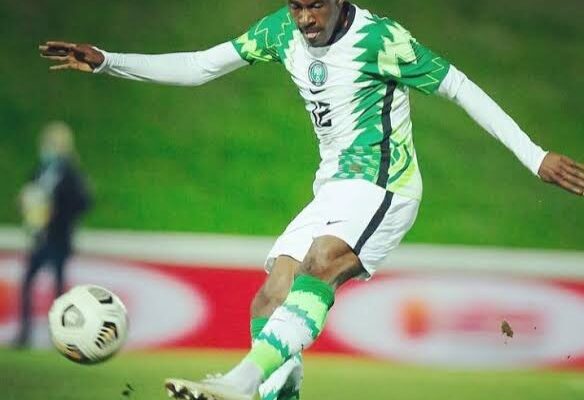 Every UEFA Champions League season we see an underdog team make a run deep into the tournament and then get picked apart by the bigger clubs.
Monaco and Ajax are the most recent examples of clubs losing their key players right after over-performing in the Champions League and Porto looks like they're about to be the latest in this pattern.
Sergio Conceicao's FC Porto have been the story of this season's Champions League, knocking out Juventus on their way to the last 8 and several players in the team got a chance to prove themselves against Europe's elite.
One of those players Porto will struggle to hold on to is Zaidu Sanusi, the Nigerian left-back was a constant feature of this UCL campaign, starting all of their 10 games in the competition.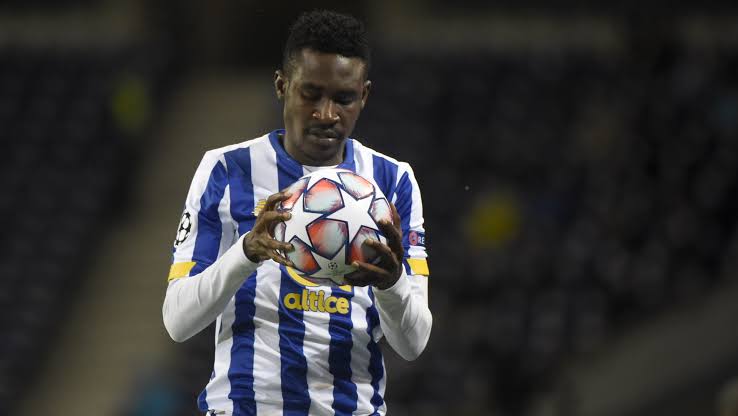 Signed for £4 Million after an impressive first season in the Primeira Liga with Santa Clara, Zaidu was originally brought in to be a back up for Alex Telles, but he has since established himself in the team upon the Brazillian's departure for Manchester United.
As he approaches the end of the first of a five year deal at Porto, Zaidu Sanusi has displayed the potential to be one of the best 2-way full-backs in the world, capable of impacting the game in attack and defence.
The defensive side of his game is already very refined for a 23-year old, he appears to have mastered the art of tackling hard without fouling, he's been booked just 3 times in all competitions this season, and 2 of those came in the same match.
His defensive awareness is top-notch as well, allowing him to anticipate scenarios before they happen. It has led to a couple of impressive goal-line clearances, most notably in the UCL group stage game at home to Manchester City, earning the team an important point in a goalless draw.
Blessed with height and strength, Zaidu has occasionally tucked in alongside the centre backs, Pepe and Mbemba to form an emergency back three, especially when Sergio Conceicao's men are defending a lead or facing increasing pressure.
That flexibility is one of the many reasons Zaidu has become a key player for Porto, it wouldn't be inconceivable for him to follow the career path of someone like Cesar Azpilicueta by evolving from fullback to centre back in a 3 later in his career.
Other qualities that have caught the eye are his speed and stamina, the Nigerian hardly ever loses a foot race on the pitch, and his stamina enables him to pose a decent threat in attack as well.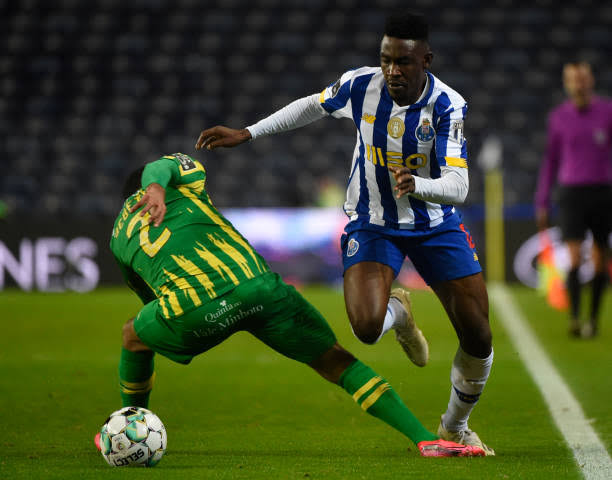 He could use some work going forward though, his speed and ability to accurately read the game helps him to find good positions in Porto attacks but his end product or lack of it can be rather frustrating.
Almost every time, after a great run and a neat one-two with a teammate, Zaidu finds himself wide open in a great position with Porto attackers to pick out, but he somehow fails to find anyone, this has happened so many times this season.
The inconsistent nature of his crosses is the main reason he has just one assist in 38 games for Porto all season, a good thing Mehdi Taremi and Moussa Marega don't rely on the full-backs to create chances.
With Sanusi's crosses, it's a flip of a coin, you never quite know what to expect. Sometimes he hits it into the first defender, other times he puts it perfectly on a plate as he did for Victor Osimhen in Nigeria's 4-4 draw against Sierra Leone.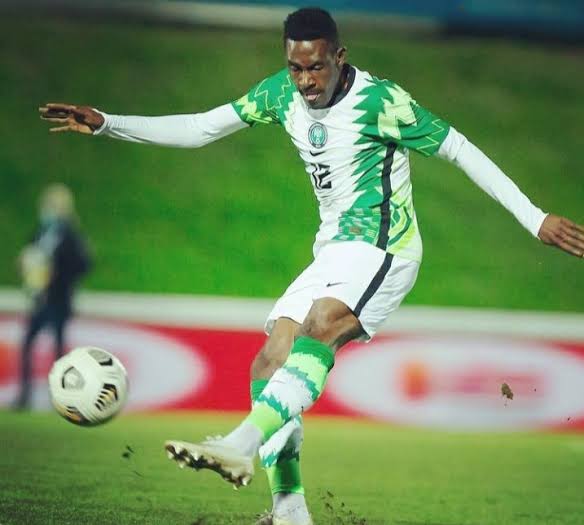 The same also applies to his finishing, although that isn't his primary duty, it feels like he should have more than two goals to his name, considering the amount of clear cut chances that fall his way because he's always in the right place.
Zaidu Sanusi is an effective runner off the ball, he can be found darting towards the back post whenever Porto are attacking from the right side, waiting for a loose ball to fall his way, which it does but he ends up lashing at it more often than not.
Porto's Champions league run has been the perfect opportunity to examine Zaidu properly, in all 10 games he's displayed both the good and bad sides to his game.
He scored in a 2-0 win against Marseille and held his own against the elite attacking forces of Manchester City in the group stages of the Champions League, proving he can hack it with the big boys.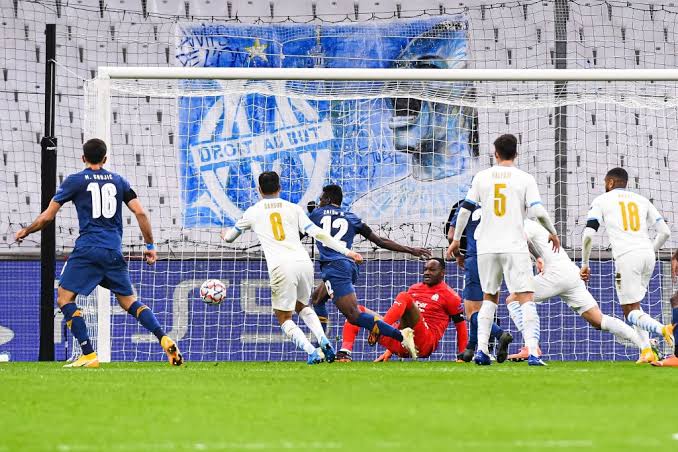 He also got run ragged by Federico Chiesa in the 2nd leg of the Round of 16 tie against Juve and lost concentration leading to Mason Mount scoring the first goal for Chelsea in the quarterfinals, proving he's not quite the finished article just yet.
Still only 23 years old and already the undisputed starting left-back for FC Porto and the Super Eagles of Nigeria, it's clear to see that Zaidu Sanusi is destined for greater things, but only if he can make the necessary adjustments to his game.