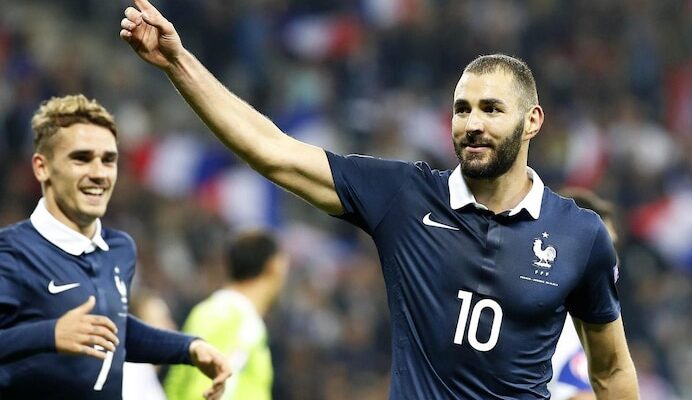 France coach, Didier Deschamps is set to recall Karim Benzema to the national team as a part of their Euro 2020 squad according to multiple reports.

Benzema hasn't made an appearance for France since 2015 when he was exiled from the team because of his involvement in a sex tape scandal with former teammate, Mathieu Valbuena.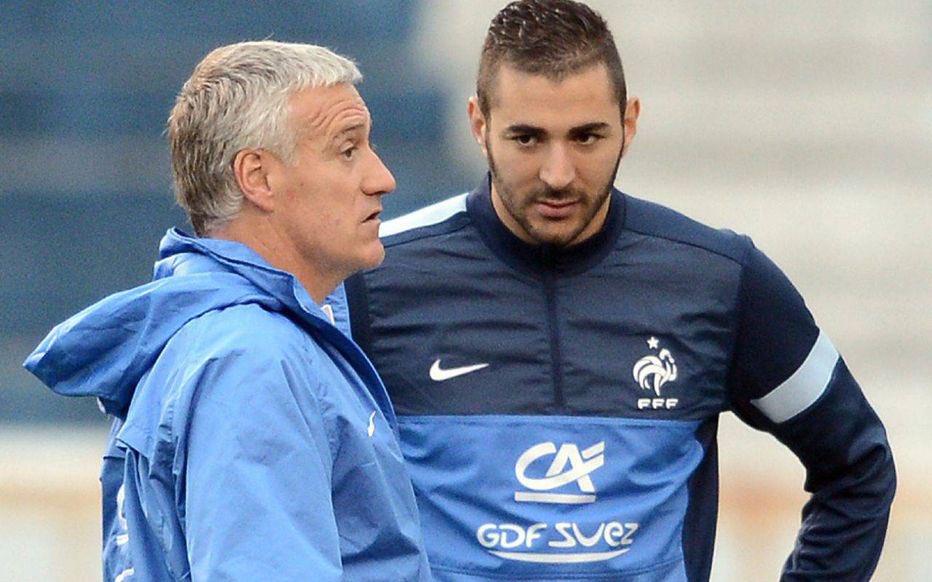 If the reports are true and Karim Benzema is indeed going to be leading the line for France at the Euros, then Les Blues are instant favourites to win the tournament.

Didier Deschamps led France to a World Cup title in 2018 without Benzema and he still has the majority of that squad at his beck and call.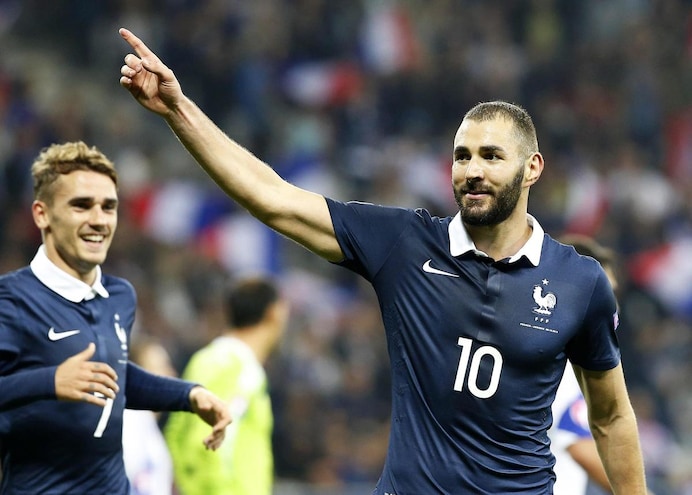 Benzema has 27 goals in 81 appearances for Les Blues and the 33-year old has become even more potent, he's arguably a better player now than he was when he last played for them in 2015.

The striker has been the talisman for Real Madrid since Cristiano Ronaldo left for Juventus 3 years ago, and his 22 league goals have helped Los Blancos to challenge for the La Liga title.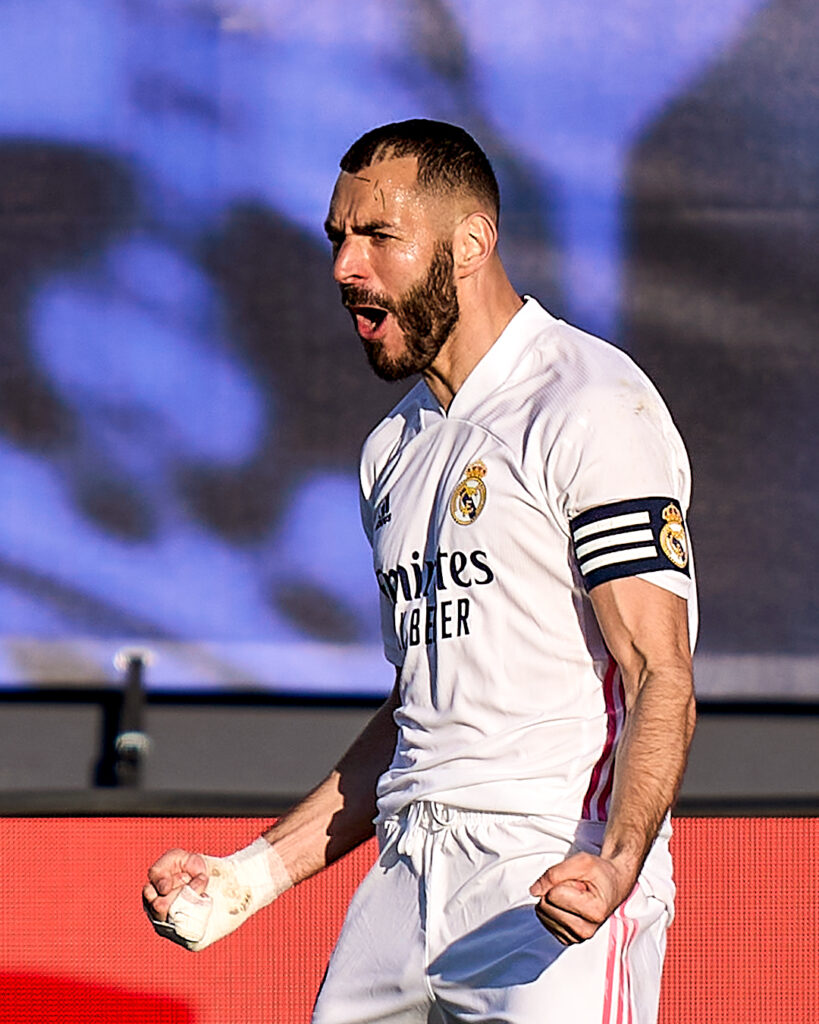 The French national team is littered with world class talent, imagine a front 3 of Kylian Mbappe, Karim Benzema and Antoine Griezmann, a scary thought for opposition defenders.

However, with less than a month to the Euros, there's a chance things might not work out as well on the pitch. Benzema may struggle to fit in with his new teammates.