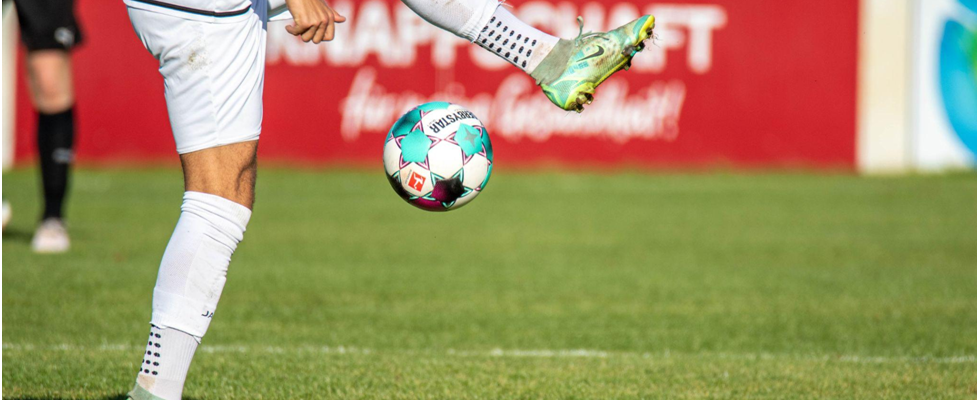 Every sport offers something different when it comes to betting. That means that as a bettor, you must understand the rules, regulations, and strategies of the particular sport you are betting on. Knowing this information will help you make informed decisions on which wagers to place. With that in mind, you can start by familiarizing yourself with the basics of sports betting.
Whether you're a casual punter or a more severe sports bettor, here are some tips to help you get started:
Choose the Right Betting Platform
With over 1,000 sports betting sites available online for different events, choosing the one that suits your needs best is essential. Different sites offer different betting options and bonuses, so research before making a decision. Some signs of a reputable site include competitive odds, excellent customer service, and a secure payment system.
Whether you're looking to bet on UFC, NBA, NFL, MLB, or other sports events, there is a betting platform out there for you. Just make sure you are comfortable with the rules and regulations and payment methods.
For example, suppose you want to bet on the UFC. In that case, you should find a reliable and trustworthy betting site that offers a solid reputation, like Betway. UFC betting with Betway will give you access to the best odds, markets, and eSports tournaments.
Understand Different Markets and Odds
When it comes to sports betting, there are several different types of bets available. Understanding the different types of bets will help you make better decisions on which ones to place. Some common examples include moneylines, point spreads, totals, parlays, props, and futures.
One way to master the different markets and odds is by reading up on sports betting books or taking a course in sports betting. It will help you understand how to read the lines, calculate the payouts, and make smarter bets. That way, you can increase your chances of winning more often.
Set a Reasonable Bankroll
Before placing any bets on sports, setting a realistic budget for yourself is essential. It will help ensure you spend wisely and avoid putting yourself in financial trouble. Start by setting a maximum daily or weekly limit and stick to it.
On top of a bankroll, also set yourself a betting limit. It will help you stay in control and avoid chasing losses if things don't go your way. Please keep track of your wins and losses by writing them down in a ledger or using an app, which is excellent for tracking sports bets.
Keep an Eye on the News
Regarding sports betting, staying up-to-date with the news can give you an edge. Knowing how teams or players perform, injuries, and other factors will help you make more informed betting decisions. Also, follow news outlets for the sport that you're betting on for the latest updates.
By keeping yourself informed, you can make smarter bets and increase your chances of winning. The news might also give you insight into upcoming games and tournaments, which can help you develop a better betting strategy.
Understand Odds and Lines
Sports betting odds can vary between different sportsbooks, so always ensure you're getting the best deal before placing a wager. It would be best if you also familiarize yourself with point spreads, which show how much one team is expected to win or lose.
When betting on totals, it's essential to understand how the over/under works. It is when you predict whether the final score of a game will go over or under what the sportsbook has set as the total. After understanding how odds and lines work, shop for different sportsbooks to find the most competitive lines.
Practice Makes Perfect
Like any other skill, sports betting takes time and dedication to master. Before risking your hard-earned money, start by practicing on free sites or with play money at a trusted sportsbook. That way, you can get comfortable with the sports betting process and develop a strategy before risking real money.
Different sportsbooks also offer free bets or bonuses from time to time, so keep an eye out for those as well. By taking advantage of these promotions, you can practice your strategies before placing any real money bets.
Focus On Your Goal
Setting realistic goals for yourself is essential when it comes to sports betting. Whether that's making steady gains or aiming for significant wins, have a goal in mind and focus on that.
Avoid letting emotions get in the way, such as chasing losses or trying to make up for a previous loss. It's important to stay disciplined and stick to your betting strategies no matter what happens. On top of that, try to keep your bets consistent in order to maximize profits over time.
Final Thoughts
Sports betting is an exciting way to boost the excitement of watching sports, but it can also be a great way to make some extra money. With a little bit of practice and knowledge, you can make intelligent bets that will increase your chances of winning more often. So make sure to pay attention to the basics and stay informed about sports betting. Enjoy!