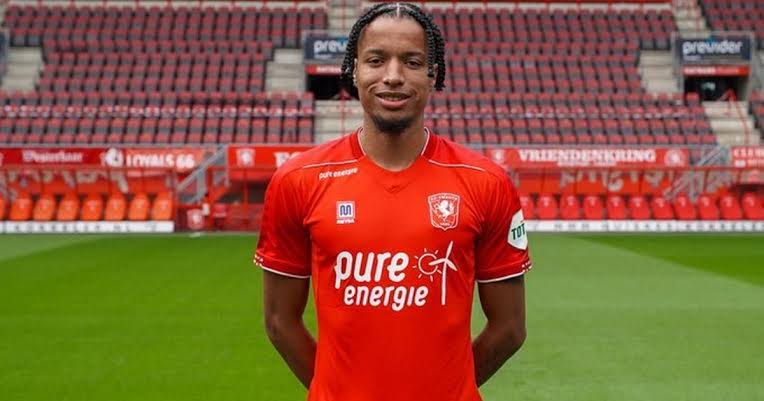 At the end of the 2017/18 season, Tyronne Ebuehi was one of the brightest young talents in European football, his impressive performances helped ADO Den Haag to a 7th place finish in the Eredivisie.
And in the same summer in which he was part of Nigeria's World Cup campaign in Russia 2018, Tyronne Ebuehi joined Benfica on a free transfer following the expiration of his contract with ADO Den Haag.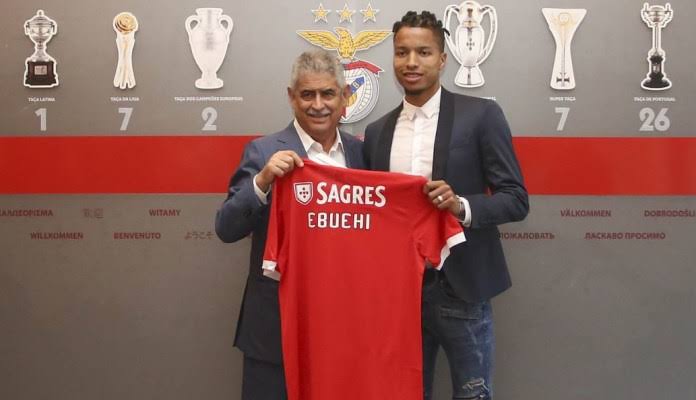 Just as he was about to embark on the next stage of his career, tragedy struck. Tyronne Ebuehi ruptured his cruciate knee ligament in a pre-season game when Benfica faced Juventus in the International Champions Cup.
Just like that, his Benfica career was over before it even started, Ebuehi missed the entire 2018/19 season and didn't play a single football match between July 2018 and September 2019.
When he did return, he had already lost his place in the Benfica team and he wasn't considered ready enough for first-team action, all 13 of his appearances in the 2019/20 season came with Benfica B and the Under 23 side.
After such a long layoff, it's only normal that Ebuehi's stock dropped. He returned to the country of his birth, the Netherlands where he signed a season-long loan deal with FC Twente and no one really knew what to expect.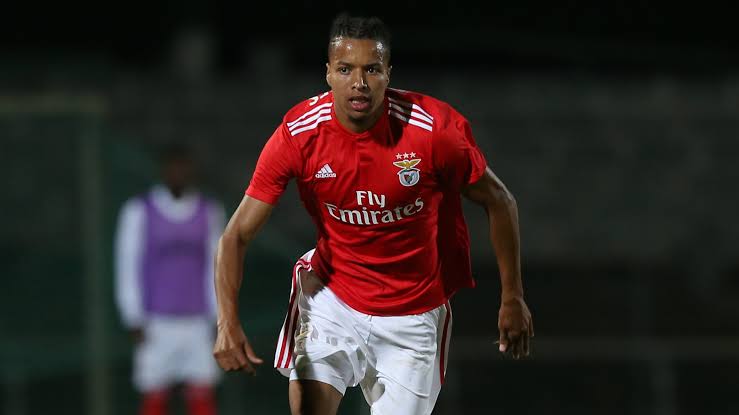 Tyronne's Eredivisie debut for Twente on the 12th of September 2020 was his first senior league game since the 14th of April 2018 when he played his last game for ADO Den Haag coincidentally against Twente.
Tyronne Ebuehi is an attack-minded right full-back who is also capable on the defensive end, the Nigerian international is blessed with the pace and flair of a Brazilian winger.
With a serious injury like that, he was expected to have lost some of his pace and to look match-rusty, but Tyronne put up a competent performance on debut. He played 75 minutes in a 2-0 win at home to Fortuna Sittard.
He has quickly put any doubts about his ability to bed and gone on to establish himself in the team, starting all 29 league games he's been available for so far and even making it into the Eredivisie team of the month for October 2020.
Ebuehi's resurgence extended to the national team as well, on the 9th of October 2020 he made his Super Eagles return, his first appearance since coming on at halftime against Iceland in the Russia 2018 world cup.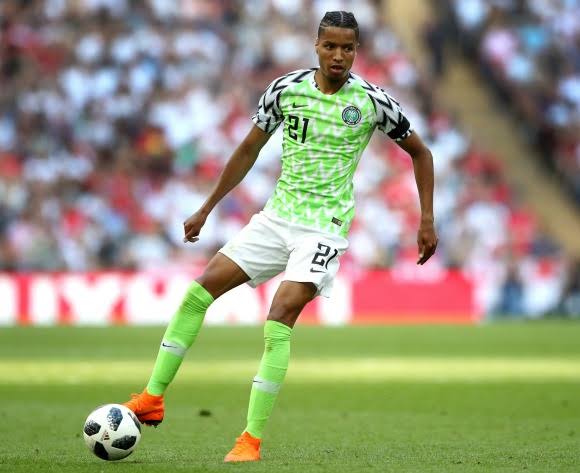 It's rare to see a player reach their normal level after a long injury layoff, let alone get better, but that's what Tyronne Ebuehi has done, he's managed to become even better than he was at ADO Den Haag.
Now 25 years old, Ebuehi is a lot more mature in his game. Far more calculative, picking and choosing when and how to expend his energy during games.
Pre-injury Tyronne Ebuehi was a tireless runner, blazing forward at every opportunity with or without the ball and relying on his pace to make a recovery which sometimes backfired.
He's now more calculative in his approach, he still runs but more strategically now, he reads the game much better and is an asset going forward for Twente, functioning sometimes as an extra right winger.
Tyronne Ebuehi's ability on the pitch is surpassed by his mental strength, it takes a lot of strength to overcome the tough times he's faced in the last two years and then get back to his best.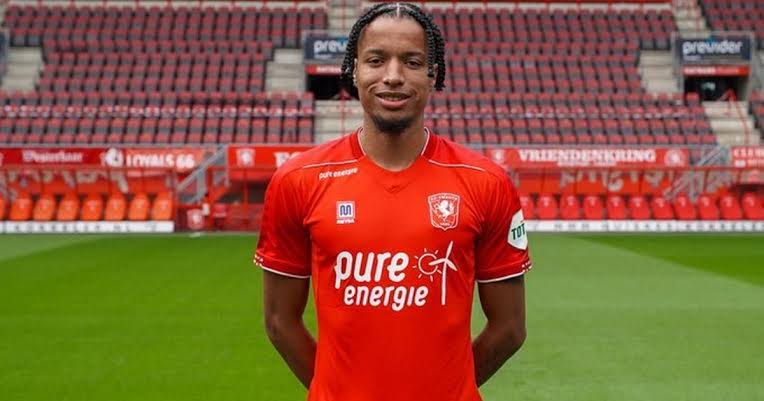 He's openly spoken about his ordeal, feeling alone without friends or family in Portugal while dealing with the worst injury of his career, and how difficult it was to watch Benfica lift the 2018/19 Liga Nos title without him.
He still has more than 2 years left on his contract with Benfica but it's unlikely that he has a future at the Estadio De Luz, especially since Twente are expected to cash in on the option to buy in the loan deal.